Notable decision about working outside competence
Posted: 28 September 2018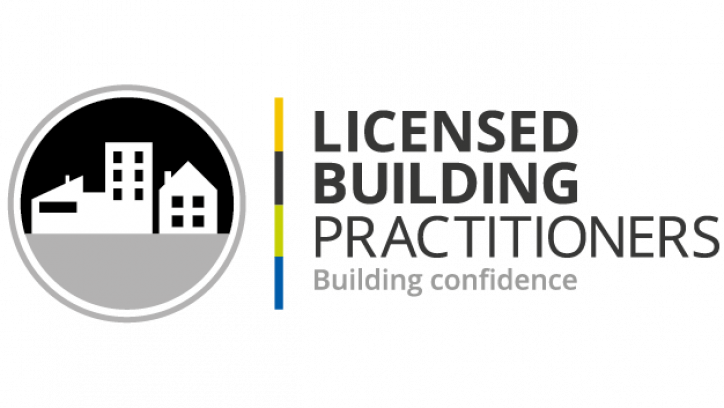 The Building Practitioners Board (the Board) has issued a significant decision relating to Christchurch-based licensed building practitioner (LBP) Grant Maitland for working outside his competence. The Board decided to publicise the matter due to its seriousness and the possible learnings for other LBPs.
Grant Maitland (C2-01807)
Mr Maitland held a Carpentry licence. He was found to have:
carried out building work in a negligent or incompetent manner
carried out building work outside his competence.
Mr Maitland had carried out renovation work for a homeowner which included plumbing and electrical work. The work did not require a building consent but some work, such as plumbing and electrical work, needed to be done by a licensed person.
The Board found Mr Maitland to be negligent. There were issues with the building work he carried out and he failed to engage appropriately licensed persons to carry out the plumbing and electrical work.
The Board identified several issues with the building work carried out by Mr Maitland that fell below acceptable standards. Two of the issues related to watertightness in a wet area and are serious matters.
Similar to licensing of building practitioners, both the electrical and plumbing trades are regulated and restricted, and work in these areas can only be undertaken by licensed and authorised persons. It is an offence for an unauthorised person to carry out this work.
The Board found Mr Maitland to be responsible for the electrical and plumbing work carried out and that he was not licensed or authorised to carry out this work.
The Board suspended Mr Maitland's licence for six months and ordered him to pay a fine of $2,000. The Board also ordered Mr Maitland to pay some costs towards the inquiry and for this decision to be publicised.
What we can learn from these decisions
Not only did Mr Maitland work outside his competence (as an LBP with a Carpentry licence), but the work he carried out fell below an acceptable standard. It is important to recognise when you are out of your depth, and to seek assistance from others to ensure that the work is done to the required standard.
Most electrical and plumbing work has to be carried out by a licensed and authorised person and practitioners must engage those professionals.
This decision and other past decisions can be read in full on the LBP website.