LBP Registrar update (Codewords 86)
Posted: 28 September 2018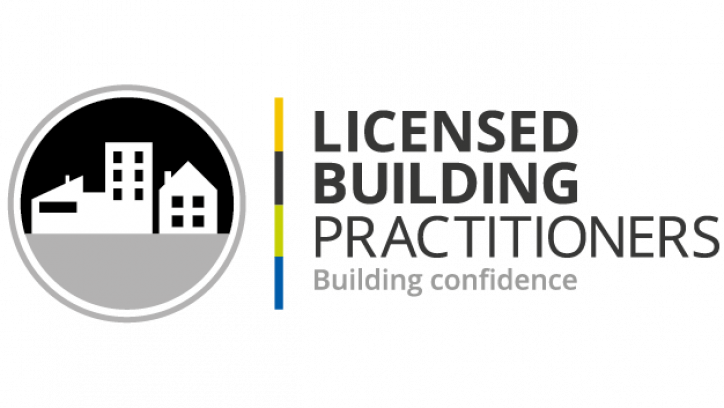 Welcome to another issue of LBP Knowledge.
Top plate connections can be a tricky detail that deserves attention, so our first LBP article will give you some hints on how to get this right. Better fixing quality should lead to fewer inspection failures, which is always good for all involved.
Our second article provides some really useful guidance for anyone pricing, estimating or quoting work. As you may have seen in the news recently, with trimmed margins in a high-pressure industry, misquoting a job can have serious consequences for your business. Ensuring that you apply some standard quantity surveying techniques, and a dash of good old common sense, should hopefully help you avoid pricing pitfalls. Not every job will require you to engage a quantity surveyor, but it might be useful to keep up-to-date with their professional techniques to make sure you stay on the right side of accuracy and efficiency.
We've recently consulted on our fees and we received some great feedback from practitioners. Please continue making your voice heard. We value every submission we receive so make sure you take the opportunity to have your say when you see a consultation open on our website or elsewhere.
Thanks for reading – until next time.
Paul Hobbs
Registrar Building Practitioner Licensing