Fraudulent Designer disciplined for altering Producer Statements
Posted: 28 September 2018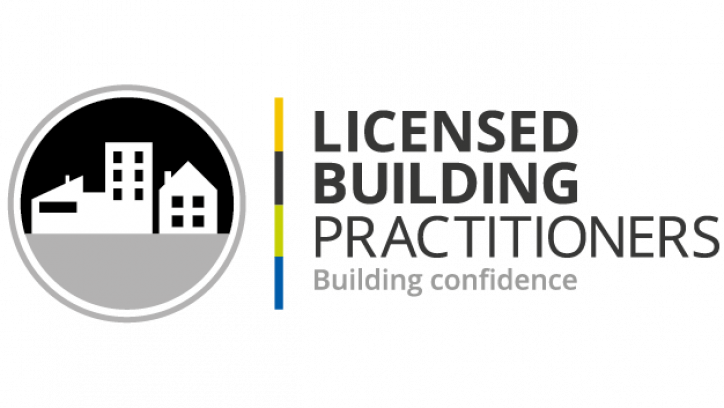 The Building Practitioners Board (the Board) recently cancelled licensed building practitioner (LBP) Guangyou Feng's Design licence and ordered him to pay costs due to fraudulent behaviour. The Board has chosen to publish the details of this matter to highlight that there are consequences for cutting corners and falsifying documents.
Guangyou Feng (C2-01768)
In late 2017, the Board initiated an inquiry after it became aware Mr Feng had been sentenced in the District Court for fraud. Sentencing notes showed the criminal offending had taken place over a period of three years and that Mr Feng was found guilty of five charges of forgery.
Guangyou Feng held a Design (area of practice 2) licence. At a Board disciplinary hearing, Mr Feng was found to have:
been convicted by the court of an offence punishable by imprisonment for six months or more, which reflects adversely on his fitness to carry out building work
acted in a manner that would bring the LBP regime into disrepute.
The fraud related to use of a Design Producer Statement (PS1), that had been signed by an engineer. Mr Feng fraudulently altered the PS1 and used it for other building consent applications. The Board highlighted the seriousness of this behaviour.
The Board found that the criminal offending was linked to Mr Feng's design practice and was directly related to his fitness to carry out or supervise building work. The Board also considered his conduct had brought the LBP regime into disrepute.
The Board noted that people and councils rely on PS1s to provide assurance that designs meet Building Code requirements. PS1s include a statement from an engineer related to professional indemnity insurance cover. By forging these documents, Mr Feng was denying such assurances and potential cover.
What we can learn from this decision
Being honest in your business decisions is important, not only for your reputation and that of your business, but also for maintaining your licence. This is a case of seriously poor behaviour and a lack of respect for producer statements. Even though producer statements are not prescribed in regulations they are important in the industry and tampering with them is unacceptable.
Failing to meet the standards expected of an LBP has consequences. The inquiry by the Board into Mr Feng's actions was the result of media coverage and shows that the Board can investigate an LBP's conduct even when a formal complaint has not been made.
This decision and other past decisions can be read in full on the LBP website.