Building shapes LBP's life
Posted: 28 September 2018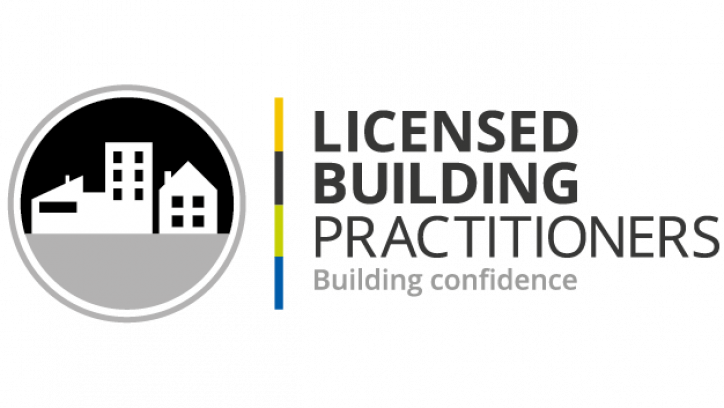 Kyle Tonks is just 22 years old and has already achieved a lot in his trade.
Not only does he manage his family's construction company, in February this year he became a Carpentry Licensed Building Practitioner (LBP) and in August was named the Lower North Island Registered Master Builders CARTERS 2018 Apprentice of the Year.
Kyle has a Diploma of Quantity Surveying and has been working as a carpenter for four years. He started helping his father with building work early in life and says he had learned a lot before he began his carpentry apprenticeship.
"Growing up with a plumber for a father I was helping out under the floor boards and in tight gaps from an early age, which is possibly the reason I chose building over plumbing," says Kyle.
After finishing his apprenticeship, Kyle decided becoming an LBP was the right next step.
"It was just common sense for me to become an LBP after finishing my apprenticeship, especially for the company to be able to expand and take on the growing demand for building work in Wellington."
Kyle is an advocate for the LBP scheme and what it can do for you and the team you work with. He says becoming an LBP can benefit any tradesperson, but is also good for the business those LBPs work within.
"You are kept up to date on the new rules and developments happening in the industry, which challenges you to keep learning.
"It also shows that you are responsible and gives the public more confidence in you and your work."
A trade is not just a job for Kyle but a lifestyle that he recommends to everyone, whether you're starting your career or looking for a change.
"There is no better time to be in a trade, and you will learn more than just how to build," says Kyle. "It will shape your life."