Roofing expert Graham Moor values LBP scheme
Posted: 31 July 2018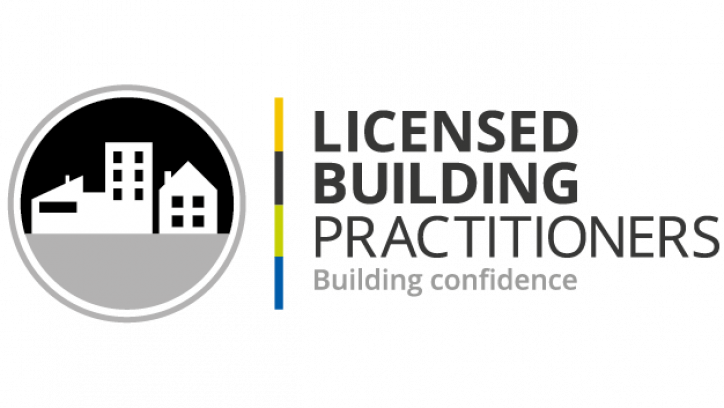 Graham Moor is CEO of the Roofing Association of New Zealand (RANZ) and was one of the first licensed building practitioners (LBPs) to hold a roofing licence. While he no longer carries out or supervises restricted building work (RBW), he is a great advocate for the scheme.
"Becoming an LBP is the recognition your specialist trade deserves," says Graham.
"It also shows you really understand what it takes to be part of the building process and that you know what competent means. You can be assured that your integrity is recognised because you operate safely, and with the knowledge of how work needs to comply, and you work within your skill set."
Graham owned a roofing business in the Bay of Islands for 21 years, and started with the RANZ executive in 2002.
"I have always been a firm believer in training and qualifications, as a pathway and a measure of ability. I currently hold three national certificates in three types of roofing and am an industry assessor for national certificates.
"In my role now, my days are spent working for the best interests of the roofing industry. This covers an array of work including health and safety, technical, contractual, compliance, consumer law, training, our conference, and building industry issues, to name a few!"
Graham has held a number of governance roles in the building industry, including as a previous member of the Licensed Building Practitioners Board. Earlier this year he decided to give up his LBP licence and says this decision was about recognising the requirements of being an LBP, and maintaining the scheme's integrity.
"What I found is that as an LBP you will strive at all times to do the right thing. As an LBP, your work is your brand whether you are self-employed or an employee," says Graham.
"At the end of the day, we all want to do a good job for New Zealanders in whatever kind of building work we specialise in."