LBP Registrar update (Codewords 85)
Posted: 31 July 2018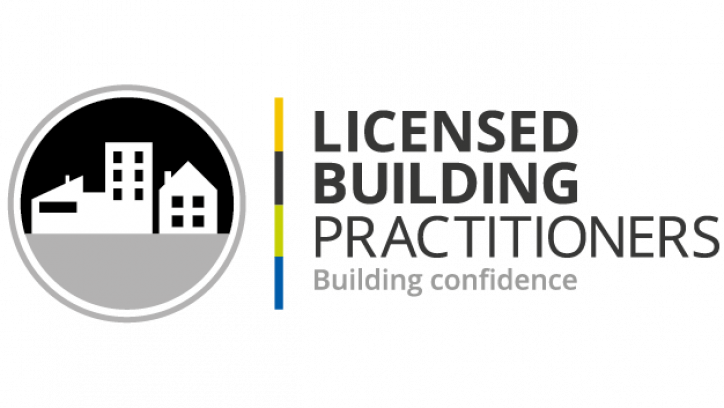 In this edition, our first LBP article announces the refresh of the LBP handbook.
This document was previously known as Understanding the regulatory environment. The new title we've given the booklet reflects that it is a great tool for all LBPs to keep updated on the many aspects of the building profession. If you haven't read the previous version in a while, or even if you have, we encourage you to pick it up and have a read. It'll make for some good bedtime reading!
Our second article provides technical tips for concrete foundation wall reinforcing. While this may not be the most challenging part of a build, reinforcing can often be a sticking point at inspection time. Our article will give you some tips to get it right, and to get it right the first time.
We also cover off some poor supervision outcomes that have come before the Building Practitioners Board. If you'll be supervising others, it might pay to read these summaries to avoid any issues.
Finally, I would like to draw your attention to the recent MBIE suspension of six aluminium composite panel (ACP) CodeMark certificates. LBPs should be aware of this action.
I hope everyone is wrapping up when out on site to keep warm and dry as we come through the heart of winter.
Thanks for reading – until next time
Paul Hobbs
Registrar Building Practitioner Licensing