Taupo entrepreneur and LBP
Posted: 5 June 2018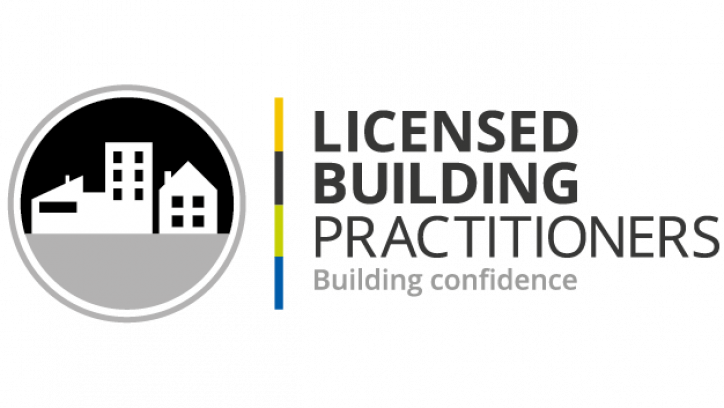 A career spanning 35 years has given Ian Chamberlain a strong belief in quality, consistency and fairness for all.
Ian has owned a carpentry and joinery company in Taupo for the last 13 years. It's a role that keeps him busy – managing the day-to-day running of the business includes quoting and ordering materials, talking to customers, organising staff and sub-trades, and overseeing health and safety and the company's jobs generally. 
Ian completed his apprenticeship in carpentry and joinery in the UK, where he became a subcontractor, before moving to New Zealand and setting up his own company in Taupo. 
A typical day for Ian starts in the office dealing with paperwork and emails, and organising materials and deliveries for the day's jobs. However, it's the time spent meeting with customers that is one of his favourite parts of the job. 
"I really enjoy engaging with my clients, and that's why even during the business boom I've kept my company small. I want to be able to personally engage with all my clients and, of course, ensure a high standard of work for them." 
Ian still enjoys his career just as much as he did when he first started 35 years ago. He's been an LBP since 2011 and holds Carpentry and Site 2 licences. 
"I believe that being an LBP is a necessary requirement for doing business in the building industry these days so I encourage others to consider joining the scheme if they're interested in this part of the job. 
"I'd also encourage joining building organisations to help with other business needs you may need upskilling on."
Ian is well respected in the business community and as an authority in construction, holding the position of chairman of the Waikato/Bay of Plenty branch of the Building Officials Institute of New Zealand (BOINZ).
"I hold voluntary positions within several areas to develop the industry and seek better outcomes for both those working in the industry and for consumers."