Saddle flashings to enclosed balustrade-to-wall junctions
Posted: 5 June 2018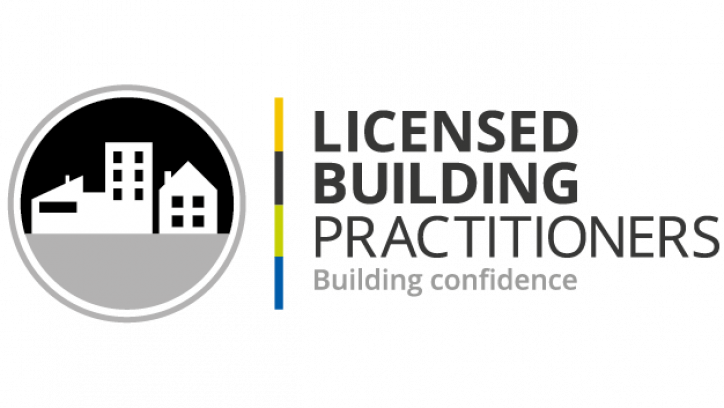 One of the trickiest flashing details to design and construct correctly is a balustrade-to-wall junction flashing. This article gives a quick overview of this detail and provides some useful tips and other step-by-step information on how to correctly install this type of flashing.
The junction where the capping of an enclosed balustrade meets the face of the main exterior wall of a building – typically at the end of a deck – is a high-risk location for weathertightness failure.
Where a metal cap flashing is used along the top of the balustrade, designs to Acceptable Solution E2/AS1 require a fabricated metal saddle flashing to make these junctions weathertight. However, the metal saddle flashings must be positioned correctly to ensure the junctions are weathertight.
Different saddle flashing at front of cavity
Figure 12 of E2/AS1 requires these saddle flashings to be positioned at the front of the cavity (immediately behind the outer cladding) – see NOTE (1) and detail (c) in the drawing below. Placing these flashings at the front of the cavity reduces the likelihood of water entering the cavity where the flashing passes through it.
Importantly, this approach is different to most other cavity flashing details in E2/AS1. The narrow width of the balustrade means that only a very small volume of water could enter the cavity of the main wall above, so a different approach is acceptable. Any such water will instead run down to the flexible flashing tape where the sloped packer meets the main wall underlay, then be diverted to the adjacent cavity beside the balustrade, and eventually drain out its base.
Getting it right
E2/AS1 has several specific requirements for parapets and enclosed balustrades:
No penetrations are allowed in the top surfaces of parapets and enclosed balustrade walls. Where rails are required on balustrades, they must be side-fixed through the cladding into the framing as per E2/AS1 Figure 19 (on page 58 of the E2/AS1 document).
The sides of cappings must overlap the cladding on both sides as per E2/AS1 Table 7 (on page 40 of E2/AS1) situation 2 or 3:

70 mm plus kick-out (or bird's beak for inside edge of enclosed balustrades as per E2/AS1Figure 5 on page 38) for low, medium, high and very high wind zones
90 mm plus kick-out or bird's beak for extra high wind zone.

All claddings on parapets and enclosed balustrades must be installed over drained cavities, except vertical corrugated steel
In extra high wind zones, all claddings must be installed over a rigid wall underlay, consisting of minimum 7 mm H3 treated plywood or 6 mm fibre-cement sheet.
E2/AS1 has more information.
General junction of parapet and enclosed balustrade to wall
More detail in flashings supplement
BRANZ has published step-by-step diagrams showing the installation sequence for the components to these junctions in its recent Build magazine flashings supplement.
Build flashings supplement is available to read at Build magazine's website.
As with the installation of any flashing, sequencing of installation steps is key to a good outcome. The balustrade-to-wall junction can be found in section 4.5 of BRANZ's Build flashings supplement.
This key resource provides a comprehensive overview of construction sequencing for most common residential flashing applications, and explains the installation process.
Quiz
1. What is the minimum slope allowed by E2/AS1 for the top of a metal saddle flashing to a parapet or enclosed balustrade?
A. 15 degrees
B. 5 degrees
C. Depends on the wind zone and average rainfall at location
2. Using E2/AS1, can you penetrate the upper surface of a parapet or enclosed balustrade saddle flashing?
A. No
B. Yes, but it depends on the wind zone
C. Sometimes
D. Only if the homeowner signs a disclaimer
3. What cover is required by E2/AS1 for the sides of a saddle flashing in a VH wind zone?
A. 70mm
B. 25mm
C. 90mm