LBP Registrar update (Codewords 84)
Posted: 5 June 2018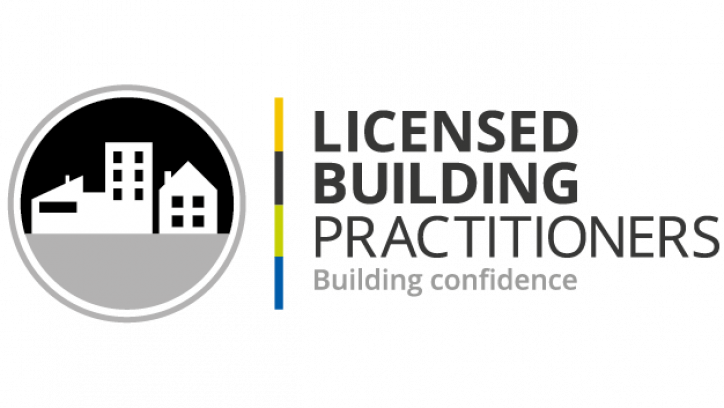 I hope everyone has had a great first quarter of the year.
In this edition, our first LBP article provides some useful tips for saddle flashings at balustrade-to-wall junctions. This detail can be one of the trickier weathertightness details to design or install so it is important to get it right.
Saddle flashings to enclosed balustrade-to-wall junctions
Our second article relates to screw-type anchors used for fixing bottom plates. This article provides some technical tips and details for better selection and installation of bottom plate anchors.
Screw-type anchors for fixing bottom plates
Following publication of the March issue of Codewords, we received feedback about the article 'Timber-framing and foundation pointers'. Based on that feedback we have provided further clarification in that article about the size limits for holes and notches in studs and joists.
Codewords 83 has the updated article.
Getting your thoughts on our articles is great – feel free to let us know what you're thinking, or what you'd like to see articles on.
As we head into what may be a rough and surprising winter, judging by the last few weeks, make sure that you stay safe in these changing conditions. Having a set of wet and cold weather gear is a must in winter, and a hot drink at smoko can really make a difference.
Thanks for reading – until next time,
Paul Hobbs
Registrar Building Practitioner Licensing