LBP Registrar update (Codewords 83)
Posted: 29 March 2018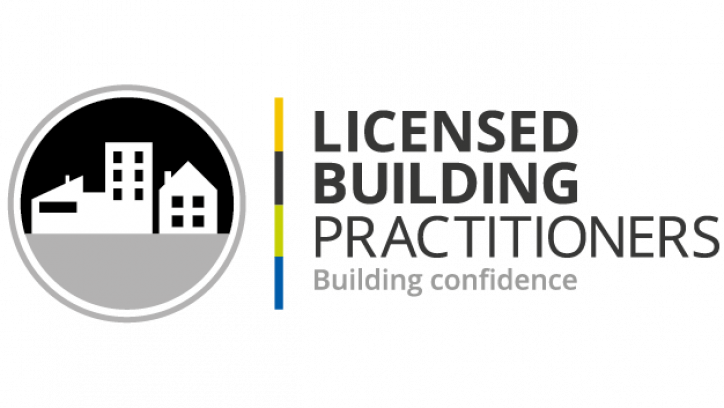 With 2018 well underway, I thought it would be helpful to give an update on what's coming up for LBPs.
Our refreshed LBP website is now up and running so please take some time to have a look at it. We hope it meets your needs and is more responsive than the former version.
The Building Practitioners Board recently welcomed newly appointed member David Fabish, a long-time Carpentry and Site 2 LBP, bringing the Board to eight members.
In other news, MBIE recently sponsored five building Standards and a Handbook that are free to download from the Standards New Zealand website. These are:
NZS 4121:2001 Design for access and mobility: Buildings and associated facilities
NZS 3902:2004 Housing, alterations and small buildings contract
NZS 4218:2009 Thermal insulation – housing and small buildings
NZS 4514:2009 Interconnected smoke alarms for houses
NZS 8500:2006 Safety barriers and fences around swimming pools, spas and hot tubs
SNZ HB 3604:2011 Timber-framed buildings – Selected extracts from NZS 3604:2011
Building-related Standards on the Standards New Zealand website has further information.
Our first LBP article relates to NZS 3902:2004 Housing, alterations and small buildings contract. The standard form contract meets the consumer protection requirements of the Building Act. It is an important tool for all LBPs who administer building contracts.
Our second article relates to the release of the NZS 3604 Handbook. In this article we cover two NZS 3604-related issues that have come to both MBIE's and the Building Practitioners Board's attention through an LBP complaint or general query.
Timber-framing and foundation pointers
Thanks for reading. Until the next edition,
Paul Hobbs
Registrar Building Practitioner Licensing