Engineers trained for emergency response
Posted: 29 March 2018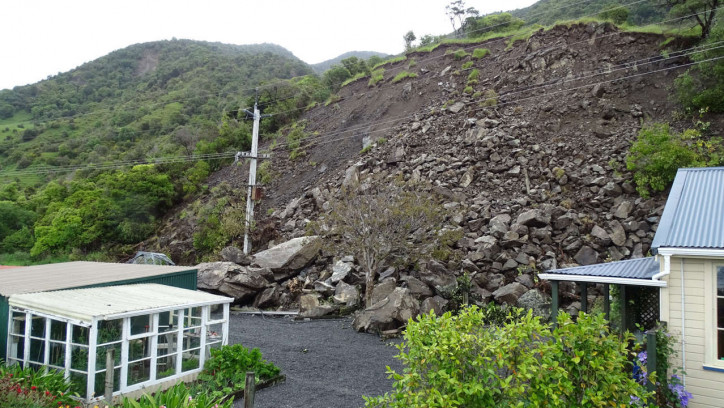 In March MBIE held training sessions in Auckland, Wellington and Christchurch for geo-professionals on how to assess geo-hazards as part of a civil defence emergency response.
Under civil defence legislation, MBIE has a responsibility to coordinate training and qualification of professionals able to assess buildings during and after an emergency. 
Just over 90 geo-professionals completed the training to qualify as rapid building assessors. They will join about 400 structural engineers, building control officers and senior architects already on the MBIE register qualified to carry out assessments.  
Rapid building assessments are a brief evaluation of individual buildings and their immediate surrounds for damage, usability and hazards exposure. The goal is to assess immediate risk to public safety. When carrying out these assessments, land instability and geotechnical hazards also need to be considered. 
The day-long training sessions quickly filled up and the feedback has been overwhelmingly positive. In particular, participants valued the 'street cred' of presenters Paul Campbell (structural engineer) and Rori Green (geotechnical engineer) who were able to share their stories from the Christchurch and Kaikoura earthquake response, and Nelson floods. 
Ensuring building assessors have essential training and tools, is just one piece of the important work MBIE does to support building management in an emergency. 
Programme Manager Justine Crawford says the next big deliverables are a guidance document to help territorial authorities set up and run a building emergency management operation and making sure MBIE is ready to fulfil its legal obligations if an event occurs.  
"Building management in an emergency requires having co-ordinated readiness, response, and recovery arrangements in place that involve territorial authorities, CDEM Groups, agencies (including MBIE), building owners and building professionals," Justine says. "This will ensure everyone is ready when a significant emergency occurs."