Auckland building practitioner has licence cancelled for serious breaches
Posted: 29 March 2018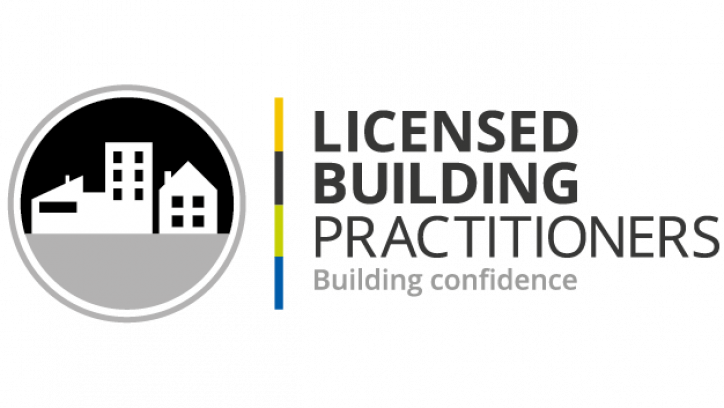 A licensed building practitioner (LBP) has been disciplined by the Building Practitioners Board (the Board) for several offences including carrying out and supervising building work incompetently.
Registrar of Building Practitioners Paul Hobbs says "Ioane Ngaata was engaged in January 2016 to undertake extension work to an Auckland property under a building consent, which was not lawfully followed, and the work remains unfinished."
"An important aspect of the LBP scheme focuses on how a licensed building practitioner conducts themselves and Mr Ngaata's actions were not reflective of the Board's expectations.
"Mr Ngaata had made unethical financial gain by invoicing the homeowner, and being paid $235,000.
"He'd also provided the homeowner with evidence that he was a member of Registered Master Builders Association, despite having been refused membership twice by the organisation.
"Some basic trade fundamentals weren't up to scratch. To name a few, cladding, flashings, interior flooring, plasterboard linings and stoppings weren't installed following normal trade practice and it was established two bathrooms, a balcony and wall insulation were among many parts left incomplete."
Ioane Ngaata has been ordered to pay $3000 and had his licence cancelled, and will not be able to apply to be relicensed for a period of 12 months.
"There can be no bending of the rules, and where there are, building practitioners can expect to be held to account," says Mr Hobbs.
"New Zealanders can have confidence that where necessary, LBPs are held to account by the Board, who ensure building practitioners meet the high standards expected of them.
"Given the gravity of offending, Mr Ngaata has had his licence removed and will not be able to apply to for a licence for a set period of time," says Mr Hobbs.
Where to find more information
Consumers can read MBIE's top tips for a successful build to help guide them through the building process.
Top tips for a successful build
A guide on making a complaint about a licensed building practitioner is available on the LBP website.

How to make a complaint about an LBP [PDF 432KB]