Almost 40 years in the industry and still going strong
Posted: 29 March 2018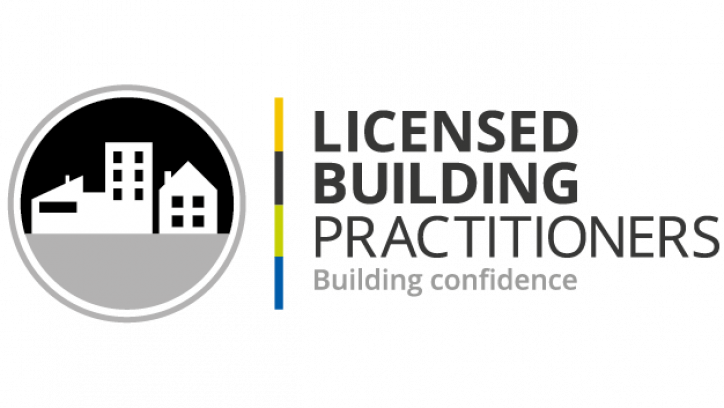 Martin Goulden became a qualified builder in 1980, and went on to start his own business in 1998. Now, nearly 40 years after he first qualified, Martin shares his story and some advice for LBPs in the industry.
"I own and manage a building business in the capital city with a focus on residential building, including the construction of new housing and a lot of renovation work. We now employ 18 staff, including my wife, Anne-Marie, who runs the office," says Martin. 
After Martin left high school he began an apprenticeship at a construction company and completed a Trade Certificate and Advanced Trade Certificate in Building. 
"I moved to Picton where I worked on jetty construction and wharf repairs. After a year of that, I moved to Wellington to work for the same construction company I completed my apprenticeship with. At the same time, I completed a New Zealand Certificate in Building." 
Martin went on to set up his own business and today splits his time between being on-site and in the office. 
"I meet with clients, staff and suppliers and still really enjoy working on the tools when time allows – but that doesn't feel like often enough. Clearly there aren't enough hours in the day," he says. 
Martin got his application in quickly for his LBP licence, easily seeing the value in and the need for such a scheme. His interest was sparked through his involvement with Master Builders. 
"I was comfortable with the responsibilities that come with having a licence because I already had that level of responsibility to my clients. 
"As a builder who started out over almost 40 years ago, I have some advice for building practitioners out there. It's important to learn your trade and learn it well. In particular the technical aspects and understanding exactly what is required of you. 
"Seeking out and reading technical information can help you with this, and you're off to a great start if you're already here reading Codewords. 
"Make sure you keep up to date with changes in the materials and the products you're working with and never be afraid to ask for help or a second opinion when you need it," he says. 
All these years later, Martin still loves his building career and plans to continue rolling up his sleeves and working as long he can.