LBP Registrar update (Codewords 82)
Posted: 1 February 2018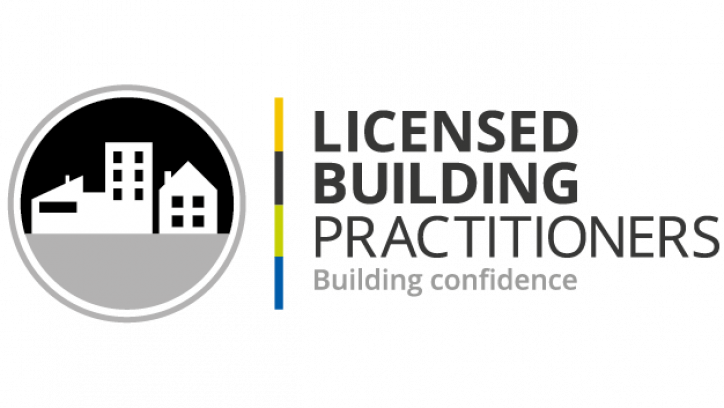 Welcome, 2018 is set to be another busy year for all those working in the industry so I hope you had a good and restful break over the Christmas period.
In this edition of LBP knowledge we feature two regulatory articles. The first outlines designers' responsibilities under the Building Act and follows our previous guidance on builders' responsibilities in Codewords 81. The second article is about external plastering movement control joints. The external plastering article details the need for movement control joints in plaster cladding solutions to maintain durability and performance over time.
On the technology front, the LBP website (www.lbp.govt.nz) will soon be relaunched so watch out for some improvements in this space over coming months. The upgrade is intended to improve the information architecture (the visual appearance of the information), our content and ultimately the end user's experience on the site. The LBP upgrade follows similar recent upgrades to MBIE's www.building.govt.nz and www.ewrb.govt.nz websites.
In other news, the Building Practitioners Board's annual report for 2017 was published late last year and can be found on the LBP website. Some of the key parts of the report touch on complaint numbers, licensing appeals and approval of any new LBP Rules. The report also covers themes that have arisen from administering these functions.
As has been the case for the past few years, the Board has been kept busy considering a steady stream of complaints about LBPs. The report is worth a read, particularly if you wish to learn from other LBPs' experiences of going before the Board to answer a complaint.
You can also read about a recent Board decision to issue a notable disciplinary decision about LBP Kim Jerard who was held to account for a range of serious offences relating to his conduct and performance as an LBP.
Lastly, I hope our content in Codewords is both helpful and informative. We will continue to refine and develop the content we offer, but please feel free to contact us if you want clarity about a technical, licensing or regulatory matter.
Paul Hobbs
Registrar Building Practitioner Licensing