Board disciplines LBP for poor supervision and work practices
Posted: 1 February 2018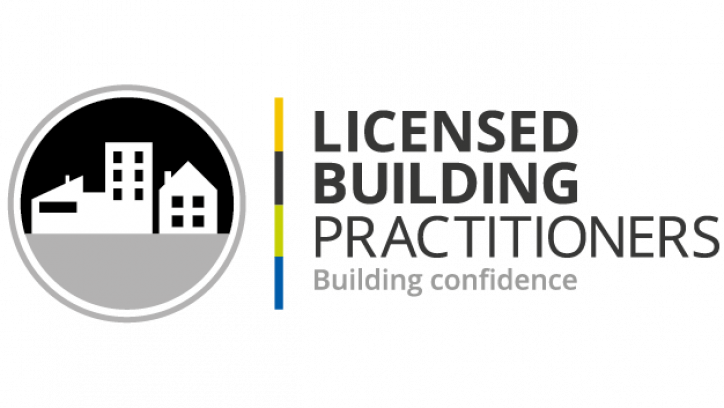 Licensed building practitioner (LBP) Kim Jerard was recently held to account by the Building Practitioners Board (the Board) for a range of serious offences relating to his performance, conduct and behaviour.
The Christchurch-based LBP was fined $4,500 and ordered to pay costs of $2,000 for what the Board considered to be underlying deficiencies in his awareness and understanding of licensing requirements. 
The Board found that Mr Jerard worked outside his area of competence in supervising external plastering work that he was not licensed to oversee. The Board stated that, "Plastering work that was restricted building work was carried out. As such it had to be carried out or supervised by a licensed building practitioner with the appropriate class of license. On the basis that the Respondent was licensed in carpentry and not in plastering, he is found to have supervised building work of a type that he was not licensed to carry out or supervise."
Mr Jerard was also found to have supervised substandard foundation and cladding work, which subsequently failed a series of council inspections. With respect to the workmanship of the foundations, the Board noted, "The building work on the foundations was, on the basis of the evidence heard, clearly below the standards to be expected of a licensed building practitioner. Mr Jerard has accepted that it was not to an acceptable standard. The matters are sufficiently serious enough to warrant a disciplinary finding of negligence." 
During the hearing Mr Jerard enquired about how to effectively carry out supervision. The Board responded by strongly encouraging Mr Jerard to study the Practice Note on supervision, which was recently released by MBIE as a guidance document under the Building Act.
LBP Practice Notes are available on the LBP website.
Key learnings
This case shows the Board will hold LBPs to account where they have failed to meet the expected standard. The decision further emphasises that it is an LBP's responsibility to remain current in the technical and regulatory knowledge that relates to their particular area of practice.
Key points to take from this decision:
Always work within the limits of your class of licence and within your own competence.
Read MBIE's Practice Note on supervision.
Regularly failing inspections is not a good look and you might have to explain why the work you undertook or supervised did not pass a building consent authority's inspection process.
Complaints to the Building Practitioners Board on the LBP website has a guide to making a complaint about a licensed building practitioner. When a complaint is received, the Board follows the complaints process published on the LBP website.