NZBN – more than just a number for Kiwi businesses
Posted: 29 November 2017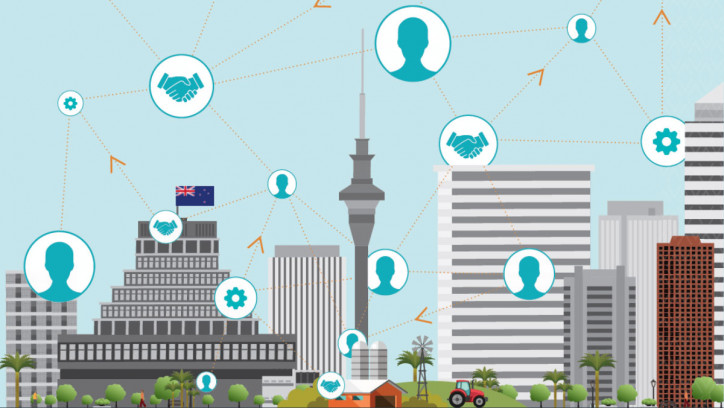 A New Zealand Business Number (NZBN) makes it quicker and easier for you to do business in New Zealand.
Used to its full potential, the NZBN isn't just a number, it's a business asset that will, over time, create a transactional environment with greater certainty of identity, more reliable information and less duplication.
The NZBN is a free, unique identifier (a 13-digit number) available to all businesses in New Zealand, whether you're a big corporate or a self-employed local builder. The NZBN is linked to the key business information you are most often asked to share with other businesses and government agencies – like your trading name, phone number and email address.
By streamlining business processes and making it faster to share information, the NZBN will offer businesses a range of benefits over time, including:
smoother financial transactions, as new ways to invoice customers, pay bills and apply for credit will be enabled.
more efficient procurement and business transactions, such as onboarding new suppliers and customers, will be faster and simpler. 
being able to see supply chains, build trusted networks, improve customer service, and a whole lot more.
Organisations are currently building the NZBN into systems and processes such as finance, procurement, customer relationship management, tenders, reporting and more. If you're in business, it's likely your customers or suppliers will soon be asking for your NZBN.
If your company is registered in NZ, you are automatically allocated an NZBN through the Companies Office. Sole traders (contractors), partnerships and trusts can get their NZBN on the NZBN website.
What's an NZBN? on the New Zealand Business Number website has more information, including how to get your NZBN. You can also watch a video to find out how the NZBN will help transform the way you do business.