LBP on quality control in construction
Posted: 28 November 2017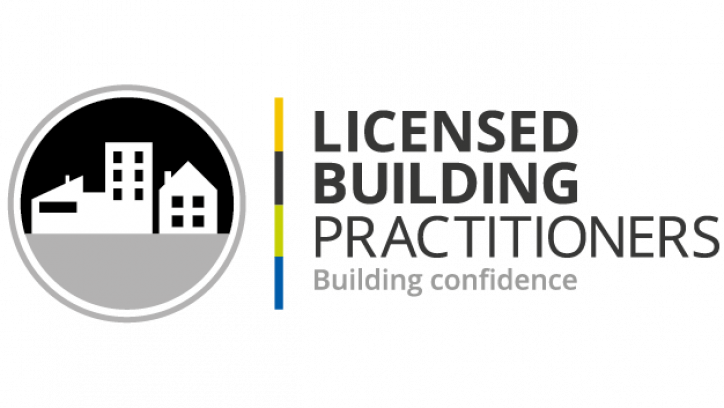 Being the quality manager at a large construction company in New Zealand is a big role, but Daniel Manchester loves it.
With 15 years behind him as a residential builder, and seven years working on the Christchurch rebuild, he's fit for the job. 
Previously Daniel managed his own business as a builder, and working with staff and sub-contractors to meet customer expectations made him keen to improve his work management processes. 
Now that he's an employee again he's had time to take on further study while also maintaining his LBP Carpentry and Site licences. The LBP status has brought real value to his work as a quality manager. 
"With a trade background and being an LBP, it gives you an understanding of what realistically could happen on-site. It also keeps you involved in an industry that is continually evolving," says Daniel. 
Daniel's day-to-day work is varied, and he likes it that way. He works on high-level change management engaging closely with clients to assess risk, collect feedback from key stakeholders and provide the recommendations and support needed. 
"Operationally, I manage the system that helps our project managers record the work being completed on-site, or I'll assist a project manager or contractor with a specific construction quality issue," he adds. 
Daniel says good record-keeping is important for LBPs. 
"Get into the good habit of recording and documenting the work that you've completed. Don't think of it as something that you just have to do, but as a useful tool you can learn from and revisit when you work on similar future projects. 
"It doesn't have to be a thesis. A few short notes, some pictures and the time taken for the elements you've worked on should do the trick." 
Daniel also recommends communicating with your clients and staff, and recording any decisions made. 
"People's memories can be influenced by emotions and if they're worried about certain items they're likely to only concentrate on those. That's where some simple notes can come in handy," he says.
Daniel has been keeping up with the changing construction industry and has developed a keen interest in developing apps. A few years ago he worked on an app to record LBP skills maintenance. More recently he created an app for trade apprentices that allows their tutors and employers to view their completed work, and provide feedback. It also includes a place to enter a tool register, timesheets, records of work and access to industry news. 
It keeps him busy, and Daniel hopes the technology will encourage the next generation of LBPs.