Searching for LBPs online just got faster
Posted: 28 September 2017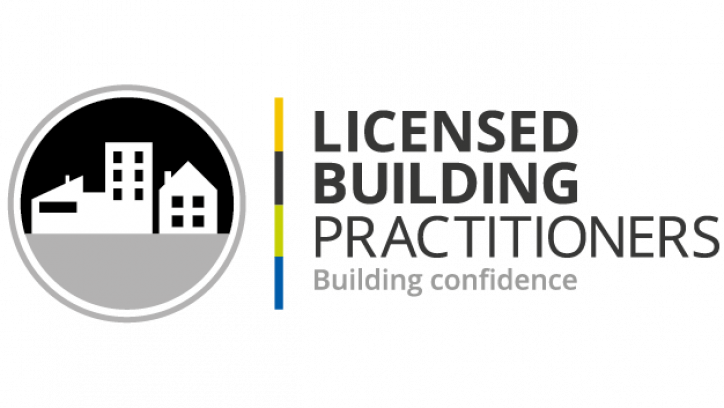 MBIE has launched a new way for councils and large businesses to search the LBP register by using an API (Application Programming Interface).
APIs are a way for two software products to 'talk' to each other. The LBP search API connects directly to the LBP register to search for LBPs and get their licence and history details. This means you don't have to visit the LBP website to search for LBPs – if you have the name or number of a practitioner in your system the API can automatically search to find their registration status and full details, cutting down on time and errors.
The API makes it easy to carry out high volumes of register searches, reducing administration and removing the need to copy and paste information between your system and the LBP website.
There is no cost to use this service, though some initial software development is required. Talk to your IT department or software provider to find out how the API can work for you.
Licensed Building Practitioners API on MBIE's API Explorer website has more information.