LBP Registrar update (Codewords 80)
Posted: 28 September 2017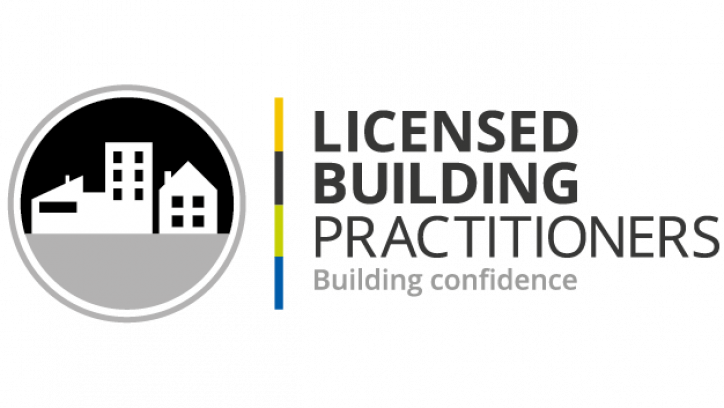 Welcome to another edition of LBP Knowledge in Codewords. First up, we have issued our first Practice Note on Supervision. This Practice Note sets out the regulator's expectations on supervision and what you must or must not do.
It is an important read for all LBPs so make sure you take note if you are going to be supervising others.
LBP Practice Note – Supervision is available on the LBP website.
Later in this edition, you'll see the third and final article in our exempt building work series. In our earlier articles in this series we discussed some of the simpler and more common exemptions. Now we're tackling the most common and complex exemption of all – general repair, maintenance and replacement. Make sure you keep on the right side of the law with building consents. If you have any doubts, contact your local building consent authority.
Know your stuff – Exempt Building Work, Part 3
In this edition we introduce Building CodeHub. It's a service created by MBIE's Building Systems Performance branch to provide a go-to place for building-related technical resources.
Next month (26–28 October) Architectural Designers New Zealand (ADNZ) will hold its annual national conference at Te Papa in Wellington. This year's focus is on the thriving sector and looking ahead to remain at the forefront of your craft.
Designers and other interested parties can find out more on the ADNZ website
In other news, an LBP carpenter recently had his license cancelled by the Building Practitioners Board for undertaking work that was non-compliant and of poor quality. The article in this issue provides a good steer on the Board's expectations in relation to building quality, rework and LBP responsibility.
Finally, MBIE's business.govt.nz website just launched a new section specifically for contractors and sole traders. It will help this group better understand the advantages and obligations of being in business, and succeeding as a small business in New Zealand. Well worth a look if you're a contractor or sole trader.
Going contracting on MBIE's Business website has more information.
Paul Hobbs
Registrar Building Practitioner Licensing