Licensed building practitioner held to account for poor work
Posted: 28 September 2017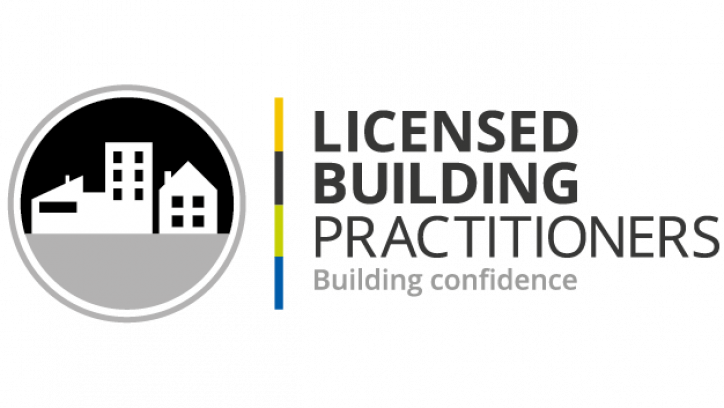 In a recent decision, the Building Practitioners Board (the Board) found a licensed building practitioner (LBP) guilty of poor quality work.
The LBP had his carpentry licence cancelled, his name removed from the LBP register and he was ordered to pay costs of $2,000. The LBP was also barred from reapplying for a new licence for a period of 12 months following cancellation of his licence.
The Board's action followed a complaint being laid against the LBP for negligent and/or incompetent work and carrying out, or supervising, work that didn't comply with a building consent.
The complaint related to various quality and compliance issues associated with building work undertaken at a residential site. Of concern was that much of the non-compliant building work related to the building's primary structure, ie its wall framing, roof trusses and some proprietary beams. Weathertightness issues were another area of concern.
The Board found that the LBP failed to meet the expected competencies for an LBP and also failed to understand the potential ramifications of his poor conduct and decision-making that led to the complaint. The Board found that, "The building work carried out by the Respondent fell well short of what is to be expected of a competent licensed building practitioner. The Board considers the Respondent was not only negligent by displaying a lack of reasonably expected care but also incompetent in that he has not demonstrated the required level of ability and skill required of a licensed person."
The Board further commented that, "In this instance the non-compliance was very serious and there were multiple instances. They were not identified by the Respondent who was focused on speed, not quality, and the work had passed the point where they could be easily rectified."
The Board considered that cancellation of the LBP's licence would ensure his competence as a carpenter would be reassessed if he decided to reapply for a new licence once the 12-month stand-down period had expired.
LBP Registrar Paul Hobbs says, "A critical part of the scheme's overall success relies on licensed individuals playing by the rules and consistently producing quality and Building Code-compliant work, while also being held to account when their performance is suboptimal."
Complaints to the Building Practitioners Board on the LBP website has further information about making a complaint about a licensed building practitioner.