LBP drawing on his talent
Posted: 28 September 2017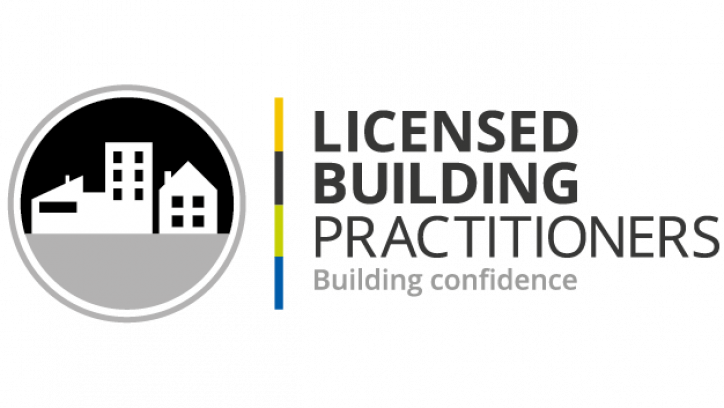 Back in high school, David Prosser's skill and passion for technical drawing led him into architectural draughting.
Now, as an LBP and owner/director of his own architectural design business, David has a busy schedule that still involves a lot of hands-on design work.
David's role in his business, which he started in 2009, includes managing current and new projects and queries from councils about building consents being processed. It also includes liaising with current and potential clients, fee proposals and time management.
An average day at work includes juggling the business and all it entails, with sketching and computer drawing in the mix.
"A big part of my role is the design work, which mainly involves alterations and additions but this can be more tricky and complex than you think. Sometimes even more so than a new house, because with a new house you have a clean slate," says David.
David's been in the industry since the eighties and has clocked up around 30 years in his field.
"I had a four-year break overseas during a global financial downturn that hit the construction industry in New Zealand pretty hard."
Having been an LBP for five years, David believes that this brings value to his business, and to himself.
"It says we are good enough to handle and manage your housing projects. I think it gives credibility and respectability to the company or person who is registered."
David has some sound advice for LBPs.
"The construction industry is very word-of-mouth. Respect your clients and the LBP community you're in.
"Keep using the tools for learning and do a good job. Communicate effectively with your customers and you'll keep enjoying the LBP status.
"Lastly, set and keep realistic timeframes. What's the old saying? Under-promise and over-deliver."