Building CodeHub: Finding and accessing resources is now easier
Posted: 28 September 2017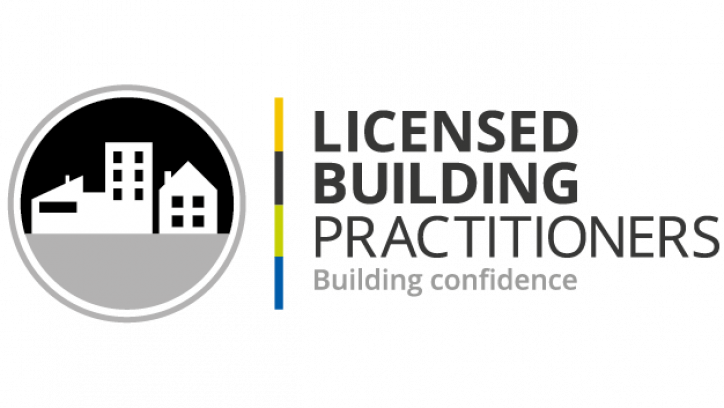 MBIE's new building-specific search engine Building CodeHub is now available online. The search engine makes it easy to access all the resources you need to design and construct buildings that comply with the New Zealand Building Code.
By centralising access to regulatory and non-regulatory resources Building CodeHub offers a single platform that you can use to search and filter results to quickly find the resources you need.
Resources on Building CodeHub include building legislation, the Building Code, MultiProof certificates, CodeMark certificates and more. MBIE will continue to load more resources, Standards, and BRANZ information, so your searches will find more documents over time.
Go to the Building CodeHub website
Building CodeHub homepage
What Building CodeHub offers
Building CodeHub is a great tool to help ensure you keep up to date with relevant technical changes relating to your licence class.
It's online, current and is a source for all compliance resources (including on the Building Code). You can also request an update informing you when a Standard or regulation changes.
While Building CodeHub holds information about resources, it does not hold copies of the resources themselves. Information may include:
the type of resource, the organisation that provides it, the date it was published and/or came into force, and its version history
information about the resource's content, including a brief description, its scope and table of contents
a link to where the resource lives on its provider's website and, where available, a link that enables you to open it directly. (If the resource needs to be paid for, you'll be taken to the relevant page where it can be purchased)
if the resource is part of a citation pathway in an Acceptable Solution or Verification Method, the resources that it cites, and the resources that cite it.
How to use Building CodeHub
Building CodeHub finds what you need and directs you to the most current resource. Simply search for content you want by keyword. You can filter your search by Building Code clause, building category and information type. When you find what you're seeking, click 'View on Information Provider website' to gain access to the content.
Using Building CodeHub, you can:
trust the Building Code resources you are searching for are authoritative and current
if cited, be assured that the references made in your plans comply with the Building Code
have confidence that industry professionals are referring to the correct resources, if cited
save time by having a single access point for all current Building Code resources.
Using Building CodeHub is free, but some resources you can find (such as copyrighted material) may require payment or subscription.
If you have questions or feedback, please tell us what you think on Building CodeHub's Feedback page
Next steps for Building CodeHub
Information will continue to be added so Building CodeHub becomes a truly comprehensive resource.
Latest updates to Building CodeHub website has further information.
Quiz
1) What is Building CodeHub?
a. A place to chat to your friends about the Building Code.
b. MBIE's Building Systems Performance main website.
c. A place to find all the relevant resources related to building and construction compliance.
2) Can I find information on how to fix my car on Building CodeHub?
a. No, it's for building and construction compliance information.
b. Yes, it's a great place to find information on cars and yachts.
3) Which statement best describes Building CodeHub?
a. Building CodeHub contains all the relevant resources you need to design and construct a building.
b. Building CodeHub is free and easy to use.
c. Building CodeHub is online and will continue to be updated regularly.
d. All of the above