VisaView: Online tool for employing migrants
Posted: 27 July 2017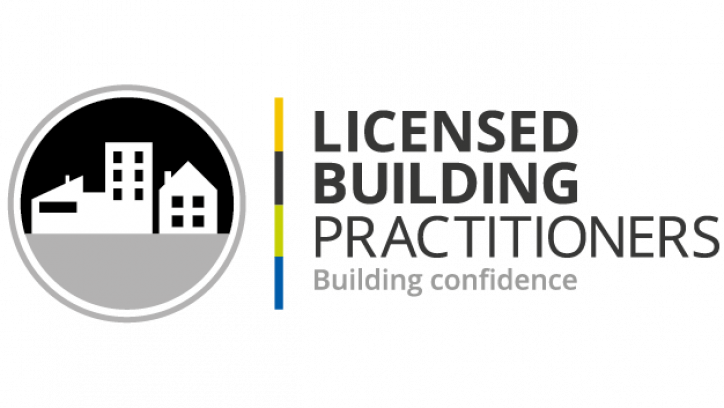 With the construction industry growing at such a fast rate, employers may want to employ more migrants to meet the demand for skilled builders and electricians. It's important to know whether a potential employee can legally work here before hiring them.
VisaView is an online tool making it simple to verify if a non-New Zealand citizen can work for you. Immigration New Zealand developed VisaView, which allows registered employers to check if a prospective – or current – employee holds a valid work visa, the conditions of the visa and the expiry date. You can also confirm the person's passport information using this system.
Any New Zealand employer can register to use VisaView. It's a free service and once you've registered you'll have a record of any enquiries you've made. This helps employers keep track of their obligations under the Immigration Act to check if an employee can work here.
VisaView on the Immigration New Zealand website has further information.
For further information about employing migrant workers, go to the Immigration New Zealand website or call the contact centre on 0508 967 569.