Online tutorial for passive rockfall protection structures
Posted: 27 July 2017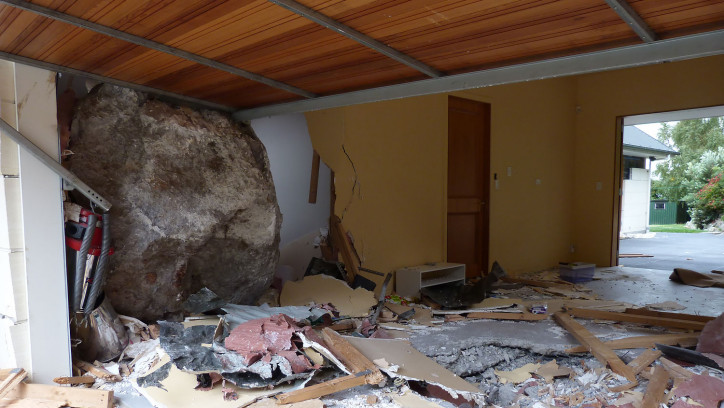 In June 2017, an online tutorial providing instruction on the design of passive rockfall protection structures became available on the Engineering New Zealand website.
Rockfall structures such as fences and embankments act to reduce the effects of falling rock on people and/or infrastructure.
The tutorial is available free to all geotechnical professionals and is part of a wider geotechnical education programme. Continuing Professional Development points can be gained from watching the presentation and undertaking a quiz.
The tutorial is based on the rockfall guidance document MBIE developed in collaboration with the New Zealand Geotechnical Society and the New Zealand Transport Agency. It is part of the broader guidance on geotechnical engineering, developed by MBIE, about issues arising from the Canterbury earthquake.
You can access the online tutorial on the Engineering New Zealand website
Rockfall: Design considerations for passive protection structures has the guidance.
Geotechnical education has further information on the geotechnical education programme.