New earthquake-prone buildings system takes effect
Posted: 27 July 2017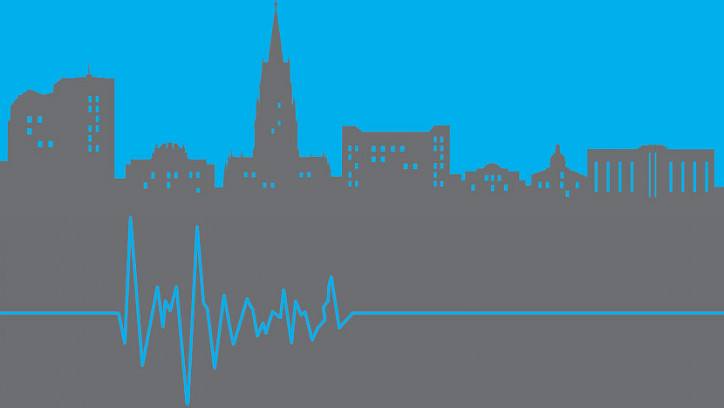 A new national system for managing earthquake-prone buildings came into effect on 1 July 2017.
Over the next couple of months MBIE will be adding more information and developing additional guidance, information sheets and training material – so keep checking the site.
Managing earthquake-prone buildings has information and guidance on the new system.
Guidance on Priority Buildings is now available online. The concept of 'priority buildings' was introduced in the new system. They are certain types of buildings in high and medium seismic risk areas that are considered to present a higher risk because of their construction, type, use or location. They need to be identified and remediated within half the time allowed for other buildings in the same seismic risk areas.
Priority Buildings has further information.
EPB Register
Over the next few months territorial authorities who issued EPB notices for buildings under the old system will start to add these buildings to the EPB Register. This means that information about these buildings will become available in this new register over time.
Check out the EPB Register