LBP Registrar update (Codewords 79)
Posted: 27 July 2017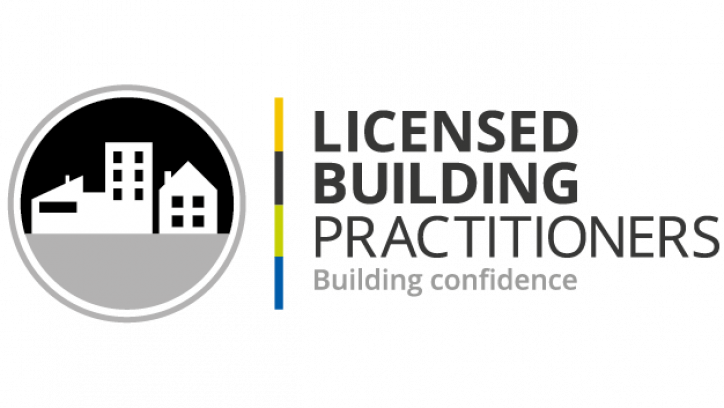 In this issue you'll see the second article in our exempt building work series and an article on sound insulation.
In our previous article in the exempt building work series, we discussed simple and easy to measure situations where you can carry out building work without a building consent.
In this issue, we've followed up with more complex situations that don't require a building consent.
Sound insulation is becoming increasingly important as construction density increases in residential areas. In this article we explain some of the things you should consider in this article if you're going to be detailing or installing sound insulation.
We have also included an article detailing learnings from recent LBP complaint decisions by the Building Practitioners Board. Two LBPs have been named in the article due to the seriousness of the complaints.
Our article on Immigration New Zealand's VisaView tool is well worth reading if you are considering employing migrants – before you hire anyone you need to make sure they can legally work here.
Finally, our first LBP Practice Note is nearing completion. It focuses on supervision, the dos and don'ts and what you need to know. We will be publishing it soon and it will be a key read for all LBPs – keep an eye out for it!
As we head into winter, make sure you stay safe. Frosts in the morning and wet days can make working at heights more dangerous so you need to be vigilant.
Until next time,
Paul Hobbs
Registrar Building Practitioner Licensing