Posted: 27 July 2017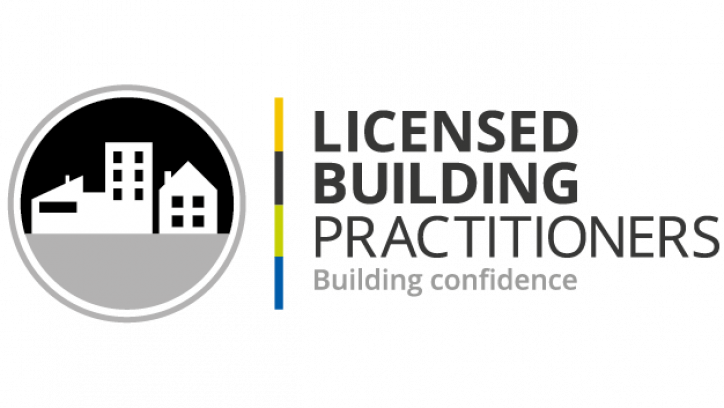 Carl Saunders has been a handyman since he can remember. His family has always been big on boat building and he was set to follow in their footsteps. However, a stint mixing toxic-smelling resin for boats during the school holidays made him think his career should be in building buildings, not boats.
He started his building apprenticeship at 17, and he's been in the industry ever since. These days he's the managing director of his own carpentry company.
"My role is varied and all encompassing. It's a lot of roles for one person to fill but it's the norm for most small building companies I think," says Carl.
It's a big job. In the office Carl is responsible for quoting, invoicing, scheduling, employment and health and safety. On-site he's the supervisor, foreman, leading hand, health and safety leader and client communications manager.
He says even on top of his early starts in the office and long days out on-site, he still spends a couple hours each night in his home office dealing with paperwork.
Carl joined the LBP scheme in the 2011 and can see how important LBPs are in keeping New Zealanders safe, by providing quality products and services.
"The commitment to get things right and to be held accountable for your actions on important projects puts all LBPs on the right footing for good results. The benefits are then felt by the client and the overall housing stock in New Zealand.
"I believe the scheme is improving the quality of buildings we produce. We have a responsibility as LBPs to ensure that what we are building today will create a safe and healthy environment for all future users of our products," Carl adds.
Carl has some great advice for up and coming LBPs, based on his own previous experience.
"I'd say it's important to make the most of the opportunities being an LBP provides. The chance to improve your knowledge, improve the quality of your product, to lead by example and take pride in what we are producing for the future people of New Zealand.
"Being an LBP is being part of a legacy. We are the ones who care enough to say let's get better at what we do and how we do it so that our housing future is assured," says Carl.