Woodwork student works through ranks to train LBPs
Posted: 31 May 2017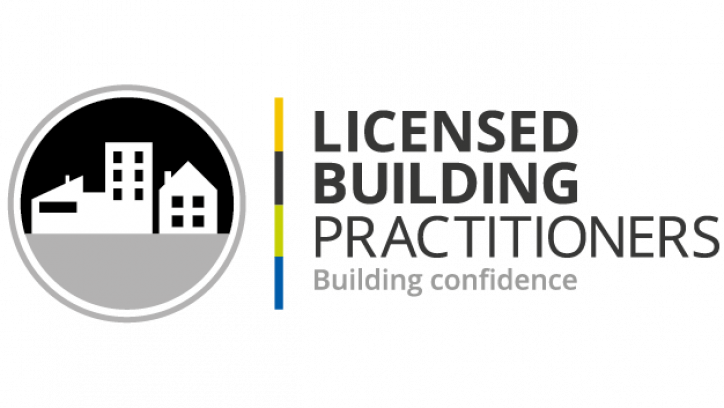 Winstone Wallboards technical training and support manager Dale Olsen has spent 30 years in the building industry – and credits his high school woodwork teacher for giving him some good advice that got him on track to success.
"When I was about to finish school, I wasn't sure what I wanted to do. So I talked to my woodwork teacher who said I should consider a career in the building industry."
Dale started with a cadetship with Fletcher Residential when he was 19, where he built houses on-site while studying at Carrington Polytech in Auckland.
"I've worked my way up from being the boy on-site, to supervisor, project manager and now one of the managers on our technical team," says Dale.
He looks after the team that provides a helpline service to the industry. The service takes around 70 calls per day from builders, inspectors, architects, engineers and homeowners based all around the country – and they get all sorts of queries.
"We had someone ask, 'My dog has eaten some plasterboard, is he going to die?' Our tech guy responded, 'Depends, if he's eaten the whole sheet then it's not looking good!'
"We like to have a laugh, and when we aren't on the phones, we move around the country providing training to those in the building industry."
Dale firmly believes in building up the knowledge of those in the industry.
"It's important for the young ones to remember that there is a place for your knowledge and experience beyond swinging a hammer.
"Being part of the LBP scheme and keeping my licence current encourages me to stay updated with the same learnings as the team on-site."
Dale's final piece of advice for the LBPs out there: "I haven't met anyone that has all the answers yet. We are all on the bus together and the more we can learn together the better off the industry will be."