LBP Registrar update (Codewords 78)
Posted: 31 March 2017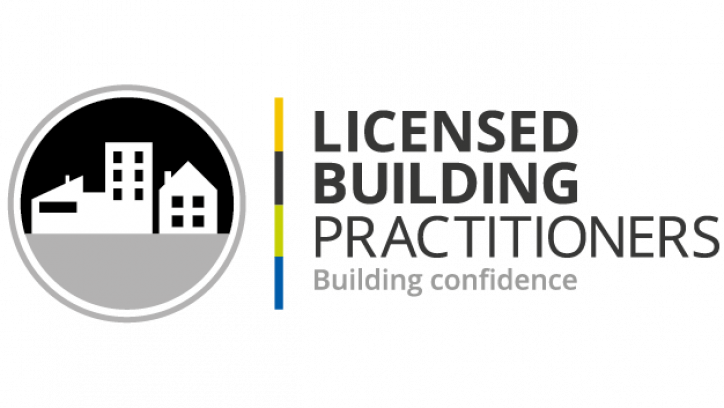 Welcome. In this issue we've included an article to enhance your regulatory knowledge in relation to district planning requirements and avoiding discharging construction waste into the stormwater drainage network.
Our second article is about Schedule 1 – exempt building work, which is part one of a three-part series that will feature Codewords over the next few publications.
In part one of this series we deal with some of the basic fundamentals of Schedule 1 and then drill down on four specific exemptions: detached dwellings not exceeding 10m2, retaining walls, fences and hoardings and decks, platform, bridges and boardwalks.
We get many varied queries about Schedule 1 and a significant number of complaints that go to the Building Practitioners Board (the Board) include building work completed using Schedule 1. In a recent Board decision, Northland-based LBP Grant Tromp's licence was cancelled for three breaches of the Building Act 2004, when he undertook work beyond his competency and failed to secure a building consent when one was required.
In other news we recently licensed the 20,000th LBP carpenter which represents a significant milestone for the Scheme. Carpenters currently account for 66 per cent of the 30,500 licences issued.
Thanks for reading – until the next LBP update,
Paul Hobbs
Registrar Building Practitioner Licensing