Protect your business from invoicing scams
Posted: 23 March 2017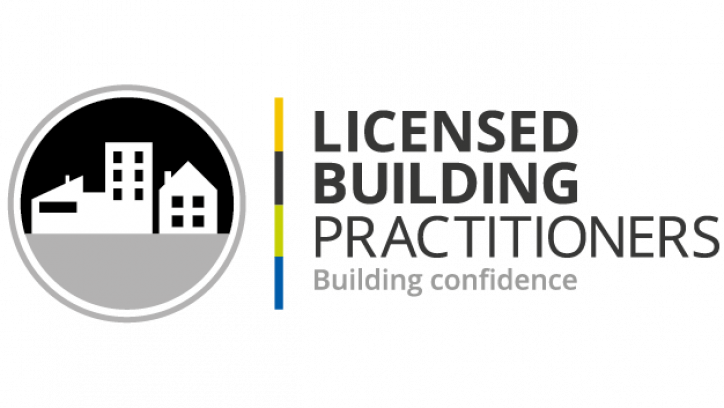 The New Zealand building industry is being targeted by an invoice fraud scam.
Scammers are gaining access to trade businesses' email accounts, finding recently sent invoices and updating these with the scammers' own payment bank account numbers. These fraudulent invoices are then resent to the client for payment.
Update and check the security of your email accounts by:
changing your passwords regularly
using all the authentication tools available – you can set up multifactor authentication for your password with a set of identity questions
keeping track of how many devices are connected to your email account, eg home laptop, work laptop, mobile phones
logging out at the end of each day.
Scamwatch on the Consumer Protection website contains further information on how to avoid falling victim to fraud.