LBP Registrar update (Codewords 77)
Posted: 23 March 2017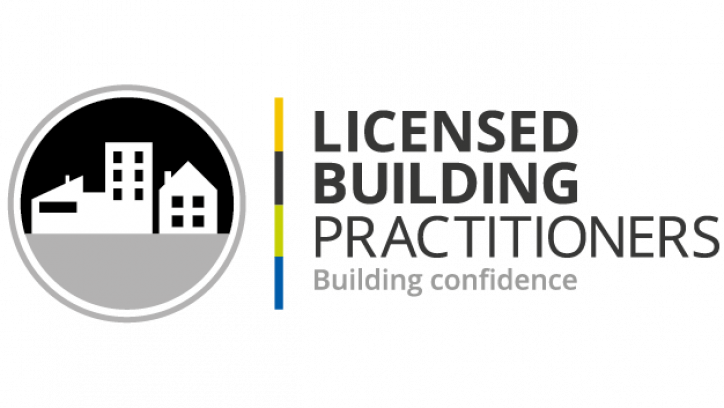 Welcome to the second edition of Codewords for 2017.
In this issue we've included articles related to regulatory matters, a notable decision passed down by the Building Practitioners Board, and a profile on Richie Powell – the first roofer on the licensed building practitioner (LBP) register.
Since implementing the new skills maintenance programme we have received a number of enquiries about on-the-job learning, and our first article will help make the system clearer.
Our second article provides a brief summary of prescribed electrical work (PEW) and who can and cannot do it. PEW is similar to restricted building work (RBW) in that there is a legal limitation on who can perform it. This limitation is a very important component of any occupational licensing regime as it underpins consumer and practitioner protection, confidence and safety.
I recommend you read our article on the recent significant penalty decision by the Building Practitioners Board, which they decided to publicise because of the seriousness of the matter. It's a good reminder of how important it is for LBPs to have a thorough understanding of Schedule 1 of the Building Act.
MBIE recently pursued a case against Auckland builder Blair Cole. Mr Cole, who trades as Akoranga Construction Ltd, ran numerous advertisements in local papers claiming to be an LBP. He also used the LBP logo on his business cards and elsewhere despite never holding an LBP licence. He was convicted in January 2017 of two charges of falsely claiming to be an LBP, resulting in a $5,000 fine and an order to pay court costs and $1,296 in reparation.
If you are aware of individuals operating in a similar manner or you have knowledge of people who are undertaking RBW without being licensed please let us know.
Complain about someone doing or supervising RBW without a licence or email us at investigations@mbie.govt.nz