LBP profile on Richie Powell
Posted: 23 March 2017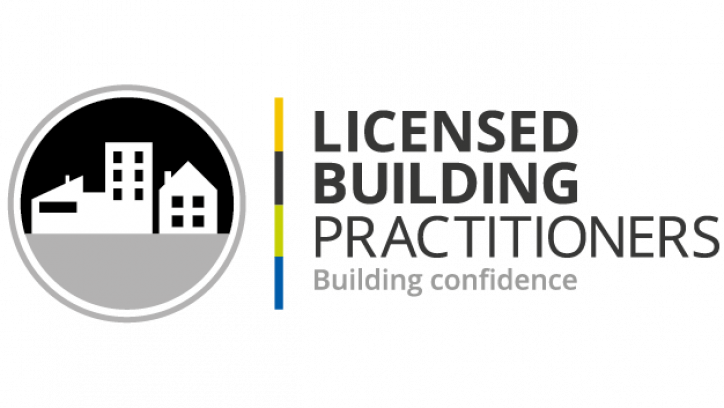 In 1982 Richie Powell had just left school with aspirations of becoming a plumber. Instead, he became a roofer and, a few years later, the first roofer on the licensed building practitioner (LBP) register.
Starting at commercial construction company Project Unite 26 years ago, Richie has worked his way up the ranks to become a supervisor.
He is a firm believer in the LBP scheme, and not just because he was the first roofer on the register.
"Being an LBP has benefited my role tremendously. I manage a team of 35 roofers each day and oversee our many sites. From the outset Project Unite bought into the LBP scheme and was focused on having site and admin staff qualified.
"Being licensed not only offers an added element of confidence to our clients, it also gives further assurance to our foremen and other site staff," Richie adds.
As well as managing a team, Richie puts a lot of time into mentoring and training the next generation. He says roofing has become more complex due to changes in design and increasing expectations from the end-user.
"We have an in-house module where we have staff construct and install the various roofing and cladding items together with the needed rainwater solutions," he says.
As well as Richie advocating for licensing in the profession, his own association, the Roofing Association of New Zealand (RANZ), is behind the scheme too.
"RANZ is a solid advocate of the need for licensing of our trade. Through our network with the LBP scheme, the information and sharing of knowledge has definitely improved the quality of our end product."
When Richie isn't on a roof or overseeing his staff, he can be found spending time with his family or out on the water fishing.