LBP profile – Reginald Litherland
Posted: 9 December 2016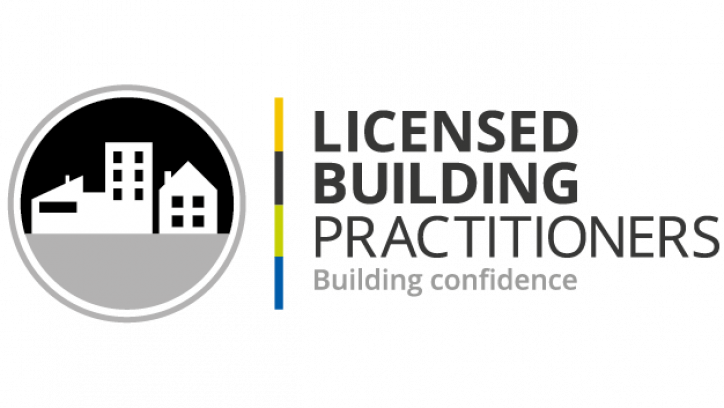 "I've been in the building trade since 1947; I've seen a lot of things come and go," says Design LBP Reginald Litherland.
At 85 years old, Reginald is one of the most experienced LBPs in the scheme. He was actively building right up to 15 years ago, but now focuses on his design work.
"I started as an apprentice builder in 1947 and learned all aspects of the trade – from joinery to cabinetry through to design drawing.
"LBP is the law, but it's only part of the picture," he says. "Training on the job leads to better outcomes, and it helps to have a good teacher.
"My original teacher was very modern for the time, right after the war. He virtually pioneered concrete floors. In 1947 these were virtually unheard of – everything was wooden floors – but now they have taken over."
When asked what he wishes more builders knew, he says: "Many builders should learn a little more about scaling from a plan – some don't seem to be able to read plans correctly." He also suggests a few more builders could keep NZS3604 Timber-framed buildings in their toolbox.