LBP profile – Diana Blake
Posted: 30 September 2016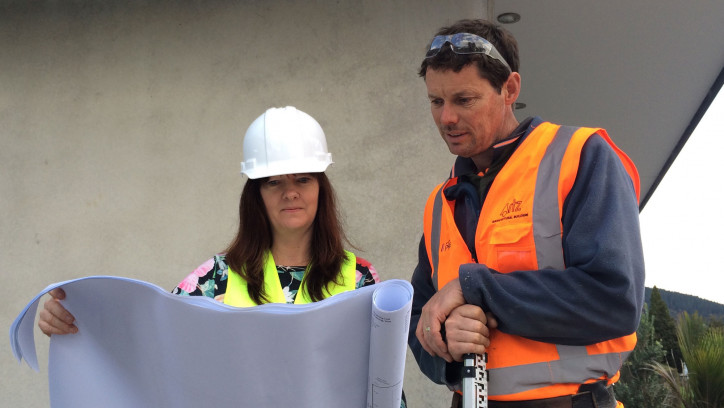 For as long as Diana Blake can remember she has been interested in buildings and architecture.
"As a child I was always biking around looking at new homes to photograph and sketch floor plans for. Many of my childhood memories are of watching my dad do various renovations to our own home."
Diana wears a few hats – she's a qualified architectural designer, a member of the Architectural Designers of NZ Group (ADNZ) and also a licensed building practitioner (LBP).
"I find being an LBP helps me keep up to date with any changes in the industry such as statutory changes or code changes and the ADNZ helps me to participate in continued learning – both are important to running a successful business.
"I would love to encourage more women to be qualified LBPs," Diana says. "Women bring another perspective and skill to the industry, and architecture gives you the flexibility to work and raise your children. I love working on varied projects, anything from small alterations to large new beach houses or education projects or restaurant refits – and I am very lucky to be able to work with fantastic people."
Outside of work, Diana tries to spend as much time outside as possible and says, "it's easy when you live in beautiful Whangamata!"