Mandatory council inspection of pools proposed
Posted: 29 July 2016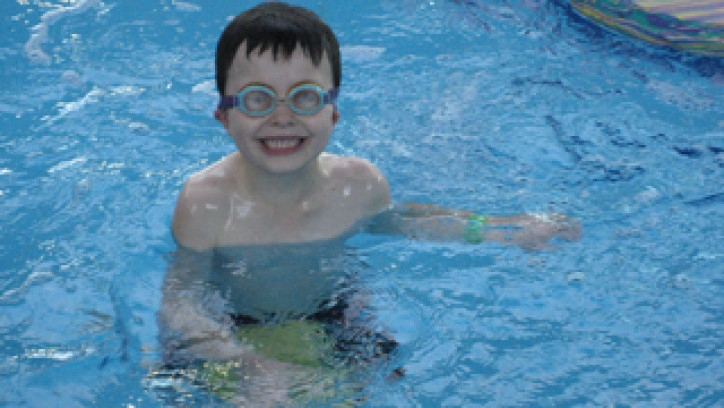 Proposed changes to the fencing of swimming pools legislation include mandatory pool inspections, changes to spa pool barrier requirements and new enforcement powers for territorial authorities (councils).
The Building (Pools) Amendment Bill currently before Parliament aims to improve safety for young children and remove unnecessary compliance costs. If passed, it will amend the Building Act 2004 and repeal the Fencing of Swimming Pools Act 1987. 
The Bill proposes that territorial authorities (councils) will have to inspect all residential pools in their district every three years. Inspections have been shown to improve compliance and we estimate that mandatory inspections would reduce a further six drownings per decade.
Another significant proposal in the Bill is that spa pools and hot tubs with safety covers would no longer require a fence. This change is not expected to compromise safety because spa pools with safety covers are estimated to pose a low drowning risk.
If passed, the Bill would create a more effective range of enforcement tools for territorial authorities – notices to fix and infringement notices, as well as court prosecutions. This improves on the existing provisions where the only enforcement is prosecution.
These changes would take effect after the Bill has been passed by Parliament (it's currently at the second reading in the legislative process). In the meantime territorial authorities must continue to operate under the current law.