Increased resilience with geotechnical database
Posted: 29 July 2016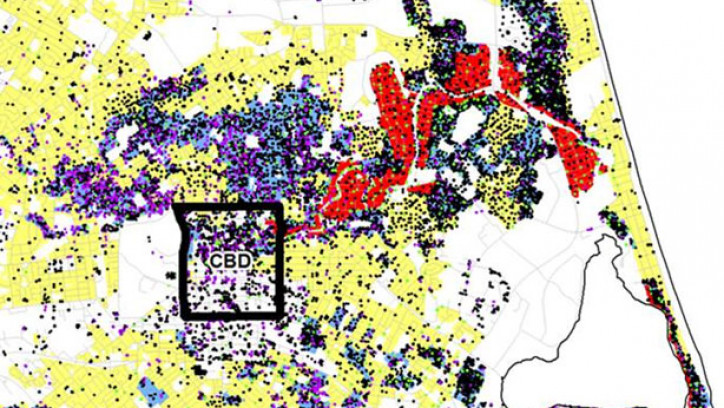 New Zealand Geotechnical Database is a searchable, web-based repository of geotechnical data uploaded by various individuals, agencies and clients with access to the database.
Shared data, shared benefits – that's the philosophy behind an initiative to pool various sources of geotechnical information held across New Zealand into one place. Under MBIE's stewardship, in partnership with the Earthquake Commission (EQC), the New Zealand Geotechnical Database went live in June.
Building Controls Update 187 has more information about accessing the database.