BC Update 183: Glass barrier requirements to be amended 1 June 2016
Posted: 9 May 2016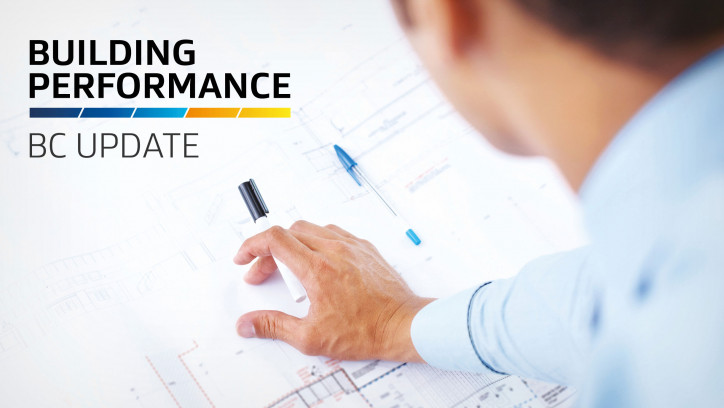 On 1 June 2016 Ministry of Business Innovation & Employment will amend the glass barrier requirements in the acceptable solution B1/AS1, to those requirements in NZS 4223.3:2016. The current glass barrier requirements in B1/AS1 will cease to have effect at the same time.
The changes will mean that all new frameless glass barriers that comply with B1/AS1 will be required to have an interlinking rail, unless the barrier is laminated safety glass and has features to retain panes of glass in the event of breakage.
Prior to 1 June 2016, MBIE encourages anyone installing a frameless glass barrier to use the Standard NZS 4223.3:2016 and incorporate an interlinking rail.