BC Update 176: Further guidance relating to building product substitution
Posted: 23 February 2016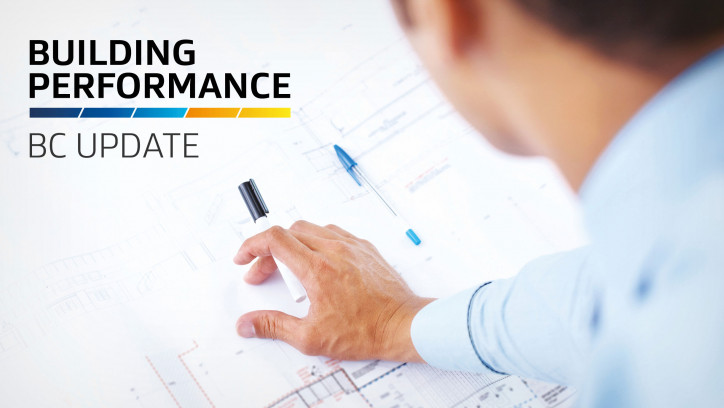 Work by MBIE to assist BCAs concerned about inferior building products has highlighted ongoing issues relating to product substitution.
This Building Controls Update is a periodic news bulletin for the building sector.
In some cases, products substituted after building consent has been granted have been unauthorised, have no evidence of compliance with the relevant Building Code requirements, and invalidate various contract conditions and warranties.
MBIE has published a quick guide to product substitution to complement existing guidance on minor variations. This guide is aimed at designers, contractors and building owners considering product substitution (i.e. using building products other than those originally specified or requested). However, it may also be useful for BCAs and others needing to explain to clients and stakeholders what is involved.
Read or download the product substitution guide
Additional product assurance resources for manufacturers and suppliers have also been developed and are available in our product assurance section.