BC Update 205: Rockfall protection structures guidance released
Posted: 29 November 2016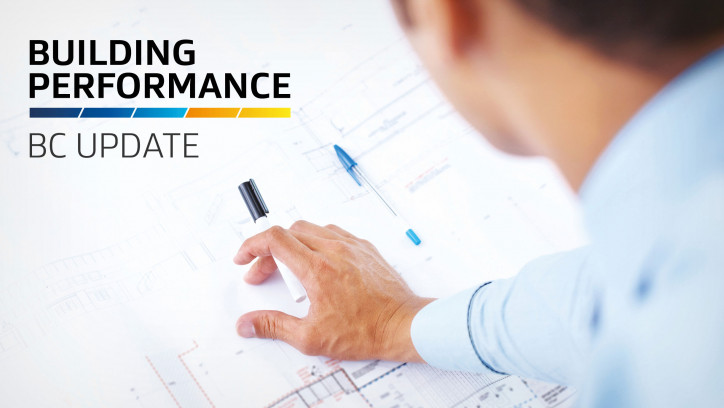 MBIE, the New Zealand Geotechnical Society (NZGS) and the New Zealand Transport Agency (NZTA) have developed joint guidance on passive rockfall protection structures. This joint guidance has been published as Building Act s175 guidance.
Passive rockfall protection structures, such as rockfall fences and embankments, act as barriers to intercept and capture or divert falling rock to prevent it from impacting a critical structure. The guidance focuses on:
How passive protection fits within the overall scope of rockfall risk mitigation
Site assessments
Design approaches
The design process, including inputs, site selection, structure selection, structure sizing and long term inspection and maintenance
Other non-technical design considerations
Regulatory considerations.
This document is part of the general guidance on geotechnical engineering that is being developed in response to issues arising from the Canterbury earthquake.
This version is being issued for public comment. NZGS members are encouraged to make use of these documents and return comments to modulefeedback@nzgs.org by 29 May 2017 for consideration. Comments are also welcome from structural engineers and others working in earthquake engineering.
NZGS has scheduled presentations to introduce the new guidance to their members at branch meetings from late November. The document is also available on the NZGS and NZTA websites.
Rockfall: Design considerations for passive protection structures