BC Update 201: Consultation on new Acceptable Solutions for residential pool barriers
Posted: 2 November 2016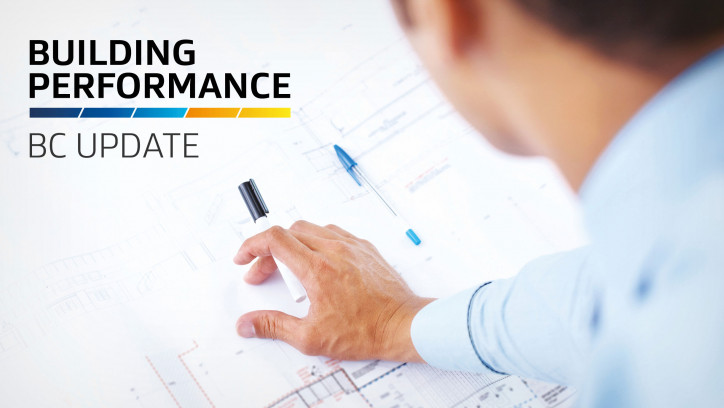 MBIE is seeking feedback on proposed new Acceptable Solutions to support changes to residential pool barrier requirements made by the Building (Pools) Amendment Act 2016. Consultation opened on 2 November 2016 and closes on 16 December 2016.
The Amendment Act repeals the Fencing of Swimming Pools Act 1987 (FOSPA) and includes pool safety provisions under the Building Act 2004. It also creates new Building Code clause F9, which relates to residential pool barriers. Changes under the Amendment Act take effect from 1 January 2017.
New Acceptable Solutions
MBIE is proposing to issue new Acceptable Solutions F9/AS1 Barriers for residential pools and F9/AS2 Covers for small heated pools.
Currently, Building Code clause F4 requires swimming pools to have barriers that restrict access by young children. The Schedule to FOSPA is an Acceptable Solution for clause F4. Proposed AS1 will largely reflect the Schedule to FOSPA. The main differences between the proposed Acceptable Solutions and the existing Acceptable Solutions in the Schedule to FOSPA relate to:
safety covers for spas and hot tubs – the Amendment Act provides that a safety cover can be used as a barrier. The proposed Acceptable Solutions contain specifications for safety covers
door alarms – the Amendment Act provides for door alarms to be used to help ensure doors are kept closed. The proposed Acceptable Solutions contain specifications for door alarms
boundary fences – Acceptable Solutions are proposed for boundary fences, so that, if the fence is high enough, owners will not need to ensure the other side of the fence remains clear
doors that open toward a pool area – the proposed Acceptable Solutions would make doors that open towards a pool area acceptable if the door closer is strong enough to restrict access by a young child.
View the proposed Acceptable Solutions and information on how to provide a submission on the MBIE Corporate website.