BC Update 200: Building (Pools) Amendment Bill will come into effect on 1 January 2017
Posted: 21 October 2016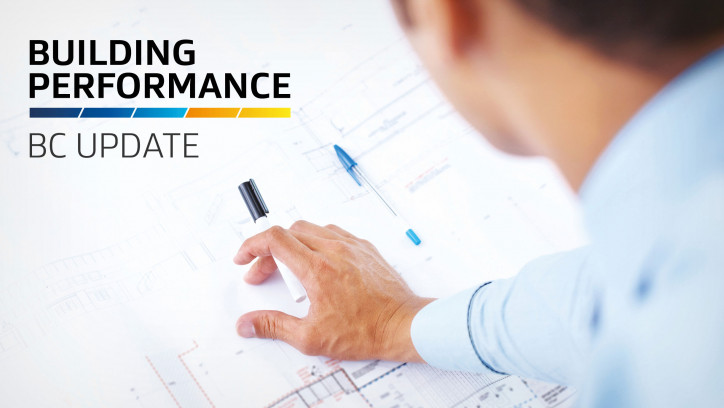 The Building (Pools) Amendment Bill passed its third reading in the House on 20 October. The Bill repeals the Fencing of Swimming Pools Act 1987, and includes new pool safety provisions in the Building Act.
Two of the main changes in the Act will be to mandate three-yearly inspections of swimming pools and allow safety covers to be used as barriers for spa pools and hot tubs.
These changes will take effect from 1 January 2017.
Read the Minister's announcement New pool fencing law passed on the Beehive website.
Read more about the Bill on the MBIE Corporate website