BC Update 196: Consultation opens on earthquake-prone building regulations and methodology
Posted: 5 September 2016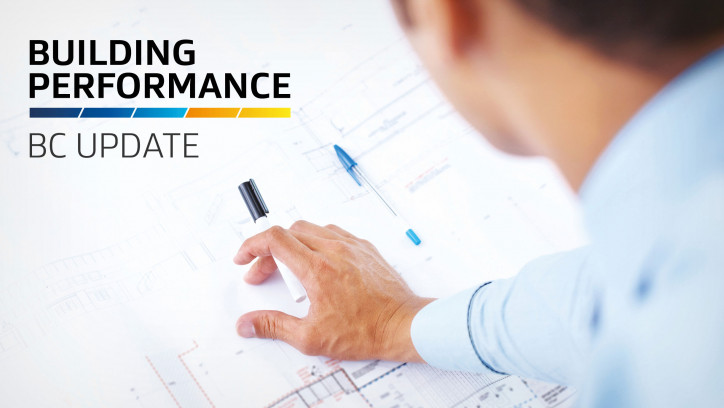 MBIE is seeking your views on proposals for regulations and a methodology that will support the Building (Earthquake-prone Buildings) Amendment Act when it comes into effect in 2017.
Consultation opened on 2 September 2016 and runs until 15 December 2016. The proposed regulations and methodology set the new approach for identifying and managing earthquake-prone buildings.
Regulations
MBIE is consulting on regulations in the following areas:
defining the meaning of "ultimate capacity" to clarify the level of seismic performance required to help councils determine whether a building is earthquake-prone
the criteria for the level of other building work that will trigger the need for early seismic strengthening to be carried out
specifying the characteristics earthquake-prone buildings must have to be considered for exemptions  from the requirement to undertake remedial work
establishing an earthquake rating system that provides a measure of a building's expected performance during an earthquake
the appearance of public notices describing an earthquake-prone building's level of seismic risk.
Methodology
The proposed earthquake-prone building methodology sets out how councils will identify earthquake-prone buildings. It also outlines the criteria for acceptable engineering assessments for earthquake-prone buildings.
Submissions
View the proposals and information on how to provide a submission on the MBIE website
Questions
Send any questions relating to clarification of the consultation process or the discussion documents to epb@mbie.govt.nz