BC Update 190: Clarification on designing firecells for more than 1000 people
Posted: 4 July 2016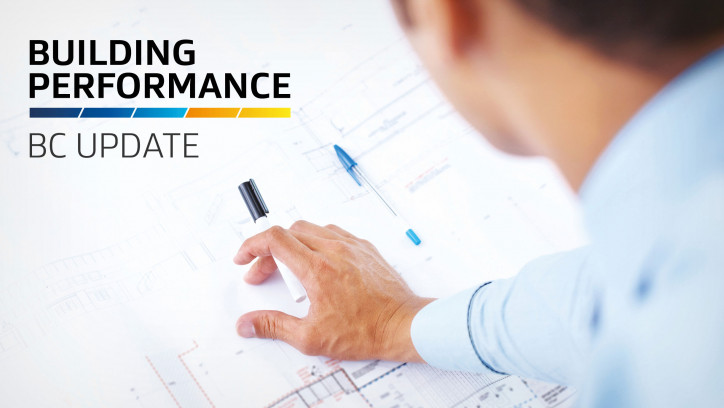 If you are designing a firecell to be occupied by more than 1000 people, you need to comply with the requirements of Building Code clause C4.4, even though the number of occupants might be different at the time of any evacuation.
Clause C4.4 applies to any firecell with more than 1000 people and:
is not time dependent
cannot be varied during an evacuation
its requirements must be applied throughout the entire evacuation.
This is explained in the clause and cannot be overridden by the use of Verification Method C/VM2. The Verification Method is a tool for justifying a fire engineering design solution and cannot be used to predict location of occupants in an evacuation.
Firecells with high occupant loads (more than 1000 people) are at greater risk due to:
the total number of occupants
inefficiencies in an evacuation
longer escape times.
Smoke management
As an additional fire safety feature for the higher occupant load, clause C4.4 generally requires some form of smoke management that will prevent the occupants from leaving through smoke.
Various design standards can be used for smoke management:
BRE368 Design methodologies for smoke and heat exhaust ventilation.
PD 7974-2:2002 Application of fire safety engineering principles to the design of buildings. Spread of smoke and toxic gases within and beyond the enclosure of origin.
NFPA 92: Standard for smoke control systems.
AS/NZS 1668 The use of ventilation and air-conditioning in buildings.
C Protection from fire includes the Acceptable Solutions and Verification Methods.