BC Update 187 : Launch of the New Zealand Geotechnical Database
Posted: 29 June 2016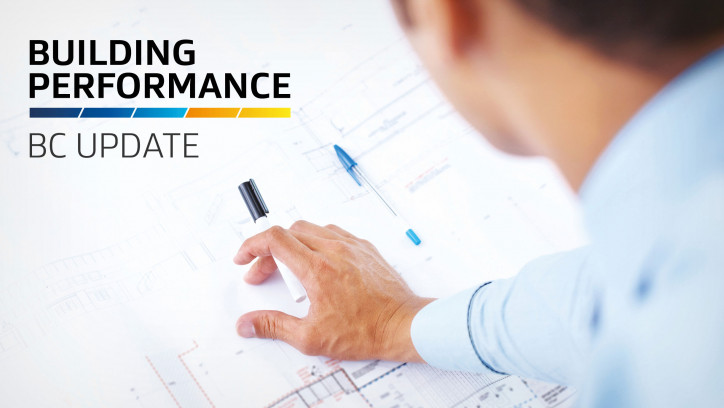 MBIE is pleased to announce that the New Zealand Geotechnical Database has gone live. The database builds on the shared data model and success of the Canterbury geotechnical database, which was developed for the Christchurch rebuild following the 2010/2011 Canterbury earthquake sequence.
The philosophy behind the initiative is to pool various sources of geotechnical information held across New Zealand into one place.
The New Zealand Geotechnical Database is managed by MBIE in partnership with the Earthquake Commission. It is a searchable, web-based repository of geotechnical data uploaded by various individuals, agencies and clients who have access to the database.
It draws together all the information owned separately by these entities, providing an easily accessible wealth of information for users.  Because the data held on the database is very technical, access to it has been restricted to technical professionals who can interpret the data.
As the database grows (or as the level of information on the database increases), we expect people will become better informed. This should result in fewer and faster ground investigations, cost savings and other benefits.
The database is primarily aimed at providing efficient access to geotechnical information for technical professionals.  It can also be used for more strategic purposes, such as:
assisting with natural disaster recovery
increasing resilience around New Zealand
catastrophe loss modelling
informing land planning and regulatory processes. 
The database already has some 54,000 bore logs and Cone Penetrometer Tests, as well as other data largely related to the Canterbury, Hawke's Bay and Auckland regions. Data for the greater Wellington and Marlborough regions will be added soon and we are seeking good quality data from the rest of New Zealand.
We recommend registered users and their clients add conditions to their geotechnical supplier agreements that both approve the release of the data to the database and require them to upload data as part of the scope of their services. 
Please email John Scott at john.scott@mbie.govt.nz if you have geotechnical data to contribute and want to know the process. 
If you are a geotechnical  professional wanting to register as a user, apply on the New Zealand Geotechnical Database website.
Read more about the New Zealand Geotechnical Database on its website.