New geotechnical education programme launched
Posted: 1 September 2016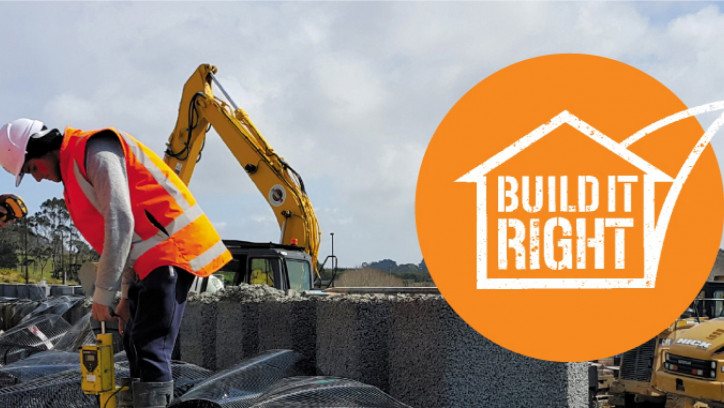 MBIE has been working with the Institution of Professional Engineers New Zealand and the New Zealand Geotechnical Society to share recent learnings on earthquake geotechnical engineering.
The earthquake geotechnical engineering education programme brings together a range of resources and is provided in a variety of formats, including face-to-face and online activities. It provides consistent and up-to-date knowledge on earthquake geotechnical engineering practice, incorporating the lessons from the Canterbury earthquakes.
The resources have been developed for geotechnical professionals and anyone working in the geotechnical space.
Geotechnical education has information for geotechnical professionals and people working in that space.