BC Update 174: Clarification of the role of the MBIE residential guidance
Posted: 29 January 2016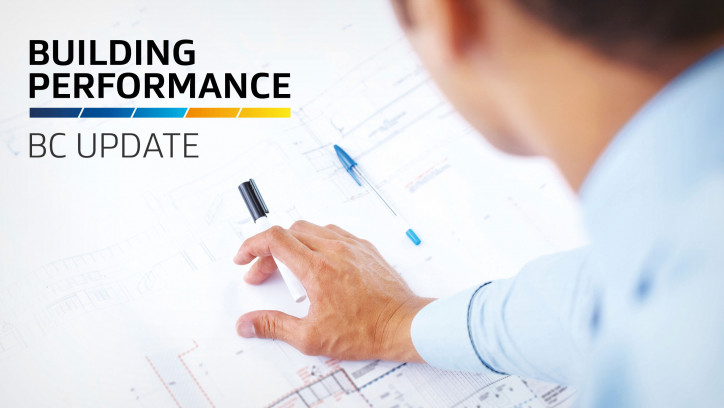 MBIE has released a clarification note outlining the role of the MBIE technical guidance "Repairing and rebuilding houses affected by the Canterbury earthquakes" (also called the Residential Guidance) in relation to insurance entitlements.
This Building Controls Update is a periodic news bulletin for the building sector.
The guidance is based on the Building Act requirement that all building work must comply with the Building Code. This clarification has been sent out in a letter to insurers.
This clarification is provided by the insertion of a new paragraph in the introduction to the residential guidance.