BC Update 202: Clarifications on ductile steel mesh testing published
Posted: 4 November 2016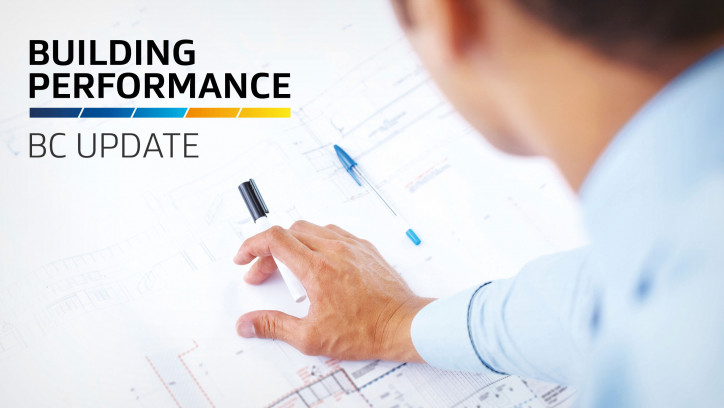 MBIE has published Amendment 14 to Acceptable Solutions and Verification Methods for Building Code clause B1. The amendment clarifies how testing of Grade 500E ductile steel mesh must meet Australia/New Zealand Standard (AS/NZS 4671:2001).
The amendment follows Commerce Commission investigations which identified that some mesh marketed in New Zealand as Grade 500E ductile steel mesh was not achieving the required 10 per cent elongation when tested to the Standard.
Amendment 14 comes into effect on 4 November 2016 and provides clarification around the testing methodology. It affects Acceptable Solution B1/AS1 and Verification Method B1/VM1.
The existing Amendment 13 will continue to have effect until 30 May 2017. This allows the use of mesh that has already been manufactured and meets the current requirements in Amendment 13.
Amendment 14 introduces a requirement for accredited laboratories to carry out testing of ductile steel mesh to AS/NZS 4671:2001. This requirement will take effect on 1 January 2017 to allow laboratories time to adjust their processes and gain accreditation.
Accreditation must be by a signatory to the International Laboratory Accreditation Cooperation (ILAC) Mutual Recognition Arrangement (MRA). International Accreditation New Zealand (IANZ) and the National Association of Testing Authorities (NATA) in Australia are signatories to the ILAC MRA.
Details of signatory accreditation bodies in other countries are available on request from IANZ or directly from the ILAC website.
Read Amendment 14 to Acceptable Solutions and Verification Methods for Building Code clause B1