BC Update 197: Use licensed people on the job
Posted: 7 September 2016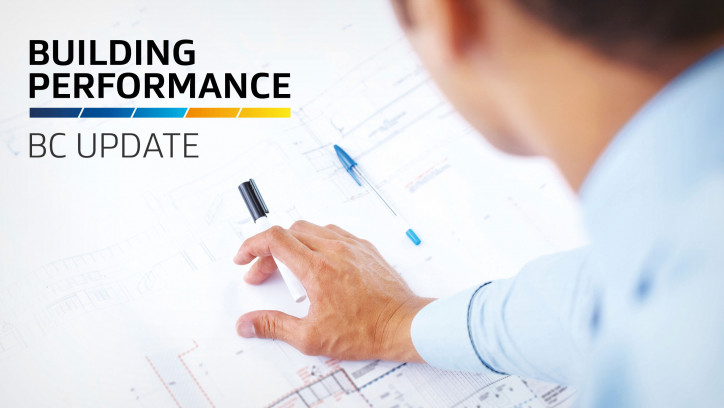 Build it right by choosing licensed people for restricted building work is the message of a new consumer and industry awareness campaign, launched today.
As housing construction activity continues at high levels, more and more New Zealanders are embarking upon home construction or renovation projects. At this time, it is important to remind people about the rules for restricted building work that were introduced in 2012.
The campaign aims to help consumers understand their responsibilities when choosing tradespeople, builders or a designer for jobs with restricted building work. It encourages them to ask to see an LBP's ID card and check if they're on the public register. It also acts as a reminder to practitioners of their responsibilities about this type of work.
Restricted building work is residential design, construction or alteration work that requires a building consent and involves or affects a house or small to medium-sized apartment building's:
primary structure
weathertightness
fire safety design (in small to medium-sized apartment buildings).
The print, radio and digital campaign will run until the end of the year to encourage people to visit www.building.govt.nz/lbp and learn more about their rights and obligations when building.