BC Update 192: Release of Practice Advisory 18 – Fire Safety Design for Tall Buildings
Posted: 13 July 2016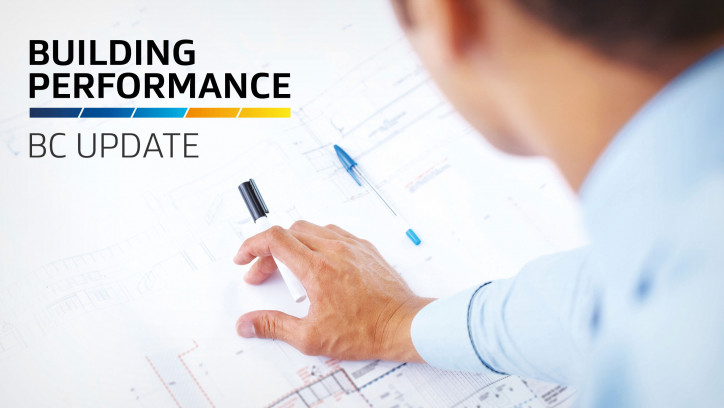 MBIE has released a new Practice Advisory outlining best practice in fire safety design for tall buildings.
Practice Advisory 18 outlines specific issues that must be considered for the design of tall buildings to comply with the performance requirements of the Building Code and that need to be worked through during the Fire Engineering Brief process. Promoting best practice fire safety design is especially important given the advent of high-rise developments in Auckland, some of which are at heights not seen before in New Zealand.
The guidance is particularly aimed at:
Building owners and developers
Architects
Fire engineers
Structural engineers
Building Consent Authorities.
Due to their height, tall buildings have unique fire safety considerations – especially because of the time required for all occupants to evacuate safely and for firefighters to stage firefighting operations.
This Practice Advisory covers:
Structure stability, resilience and fire resistance
Fire-fighting access and facilities
Phased evacuation and evacuation to a place of safety inside a building
Effectiveness and resilience of systems
External cladding systems
Fire Engineering Brief.
It also includes links to useful international guidance.